carbon captured consulting
capture your carbon knowledge
Develop your carbon knowledge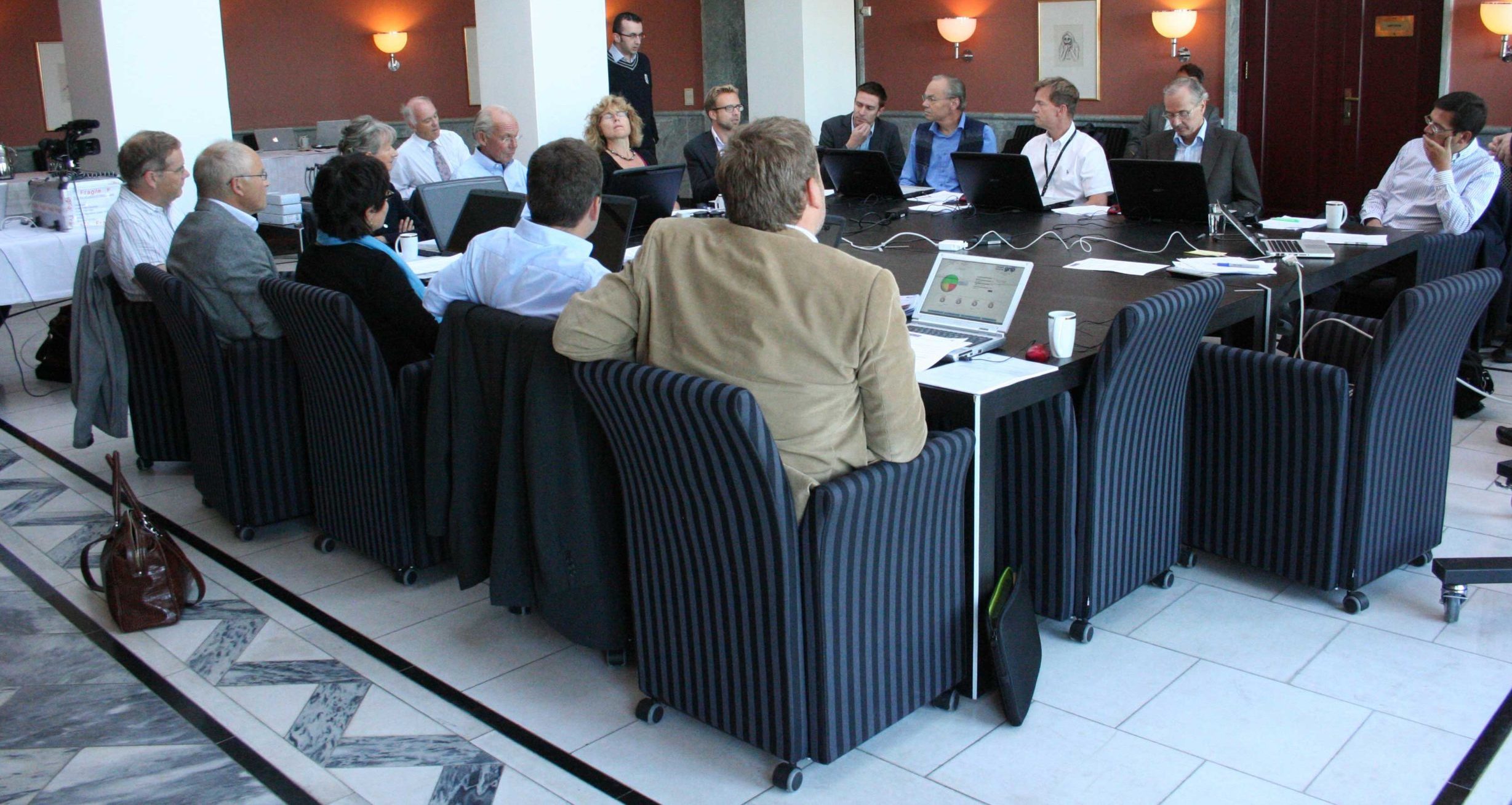 Don't Settle For a report
Capacity Building and Network Strengthening
We believe that building your capacity will help you to achieve more. We can help, where required, to strengthen your networks, broker agreements and co-ordinate engagement at all levels. We believe that the true value of our work comes from our expertise in developing firm foundations for future action (whether Public or Private).
facilitating innovation
Your Team. Making. Innovation. Happen.
Innovation is treated as a buzz word, and is often seen as beyond reach. When, in effect innovation occurs when a person or organisation implements a new technology or process to achieve a particular goal.
Examples of technological innovation include, the first time:
A household starts using LEDs.
A business buys an electric car.
A City hall covers its roof with solar panels.
 Examples of process innovation include, the first time: 
A household turns the heating down.
A business encourages car sharing.
A new, low energy, public procurement strategy is implemented.
This means that every household, business and governmental department needs to be an innovator. Taking up new processes and technologies. To make this happen requires the right structures. These structures include education, training, financial, policies, regulation and law. This means having a business friendly structure to permit new technologies and processes to be developed, or imported if required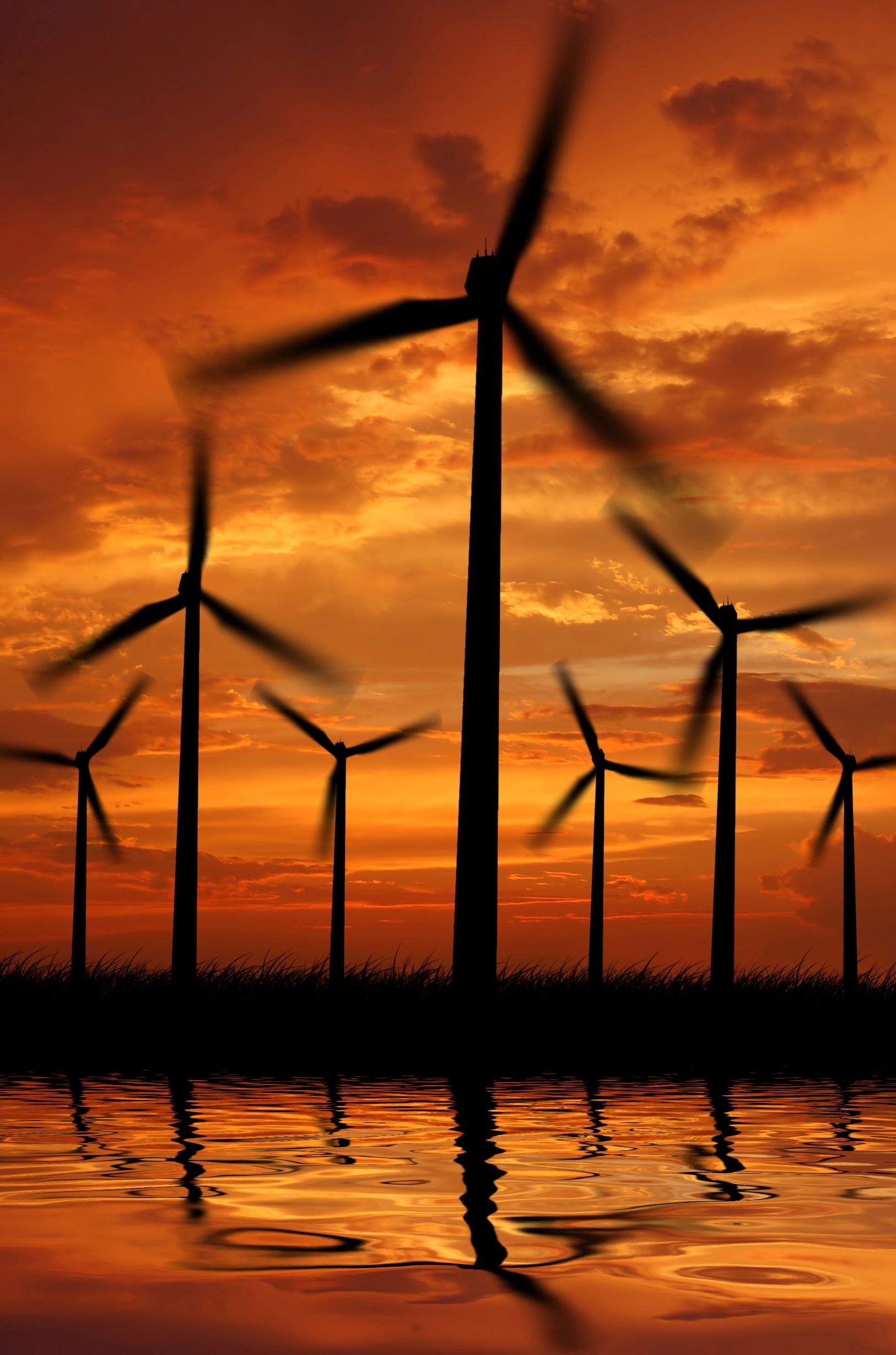 Carbon Captured has a track record of bringing diverse groups together, contracting expertise from 20 countries. We have helped to form policy/strategies at differing scales (from SMEs to the EU).  We look to enable decision makers with clear, evidence based messages. Our philosophy means that we engage a broad spectrum of stakeholders, understanding perspectives to help broker agreements. This is because with a strong, knowledgeable team on your side, you will be more powerful.
build networks
We broker agreements between and help to devise networks to support future action.
Data visualisation
GRIP was the first tool to incorporate a dashboard style approach into climate and energy policy,
modelling
We provide energy modelling at various scales, Helping to identify preferred areas for action.
form strategy
We work with you to form strategy, from communications to land use change and energy.
From Our Founder
Creating A Positive Future
I set up Carbon Captured Ltd 2008.  It's initial goal was to develop new ways to engage stakeholders to making informed decisions. Its foundation was therefore Data Visualisation, notably the GRIP Scenario Protocol. GRIP was first produced in 2004, as part of my PhD. The work was identified as an example of research excellence with impact by RCUK. The company identified as one of NERC's top ten impacts on climate change in their annual report to government. The company has since become a stable base for idea and knowledge production,
In the time since its foundation Carbon Captured has helped to nurture upcoming talent, providing people with experience that would not otherwise have obtained. This has occured either directly through the company or the partnerships we have setup. GRIP has  been applied in 15 Countries, the ideas behind it being seen to be replicated elsewhere.
This engagement has enabled experts, policy makers, advocacy groups and other stakeholders to work together to produce knowledge, new ways to engage each other and a means to introduce concepts to users faster. The company enables access to a greater audience without the overheads and bureaucracies of academia, with the same expertise – but more clienrt focused. 
The company has been trading for more than a decade and has seen engagement with a multiplicity of clients – which is a joy to see. The ideas do not stop and we really want to bring the latest knowledge to our clients at low cost.
We have a not-for-profit arm in QuitCarbon that complements our work and are working to develop a transport arm to enable people to understand the true impact of their business and personal travel – to make informed choices.