carbon / resilience consulting
Build networks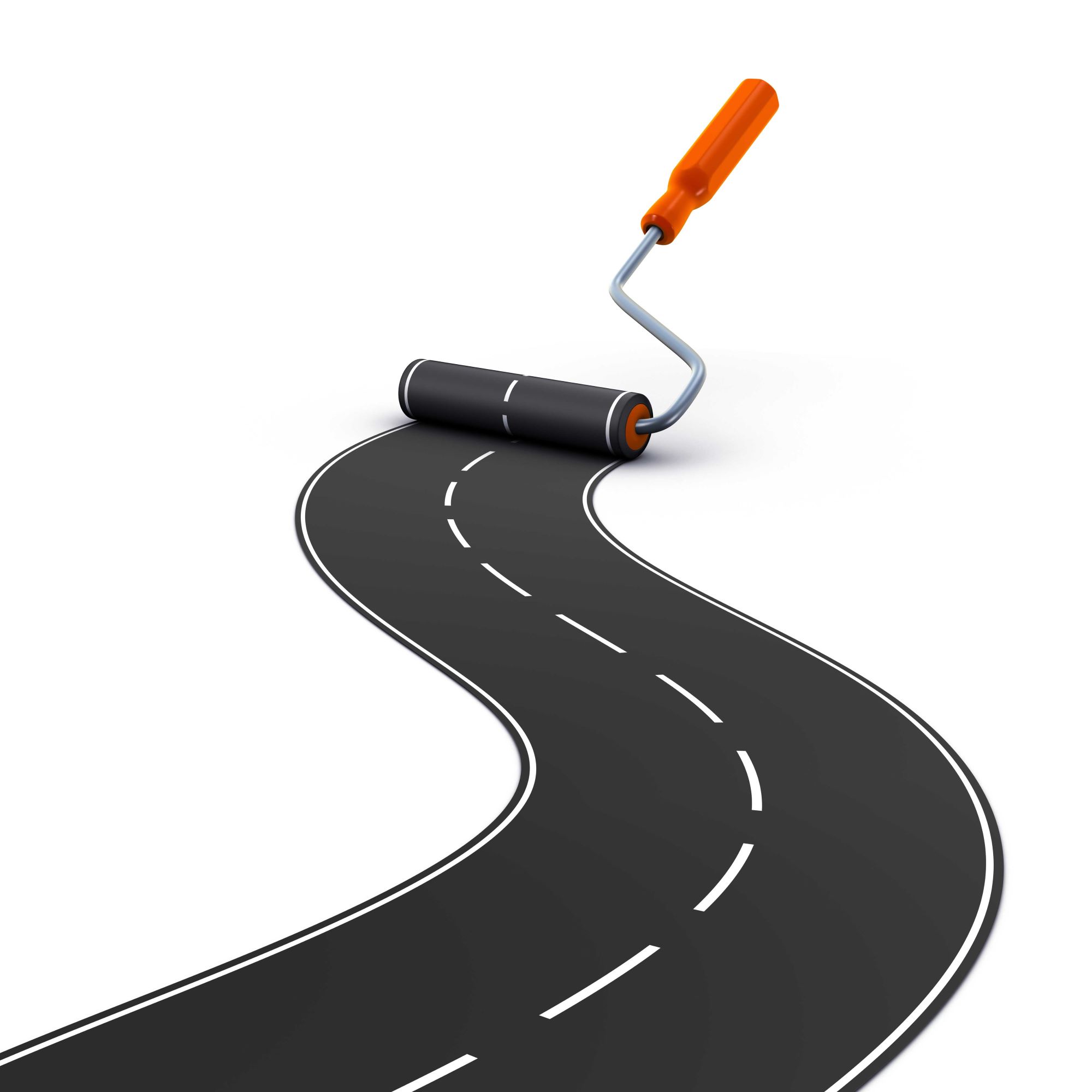 strengthen your team don't weaken it
Stakeholders Are Your Future
The Pandemic associated with COVID-19 is showing us how weak our systems are. We had become used to a particular 'way of doing things'. There was and remains a heavy reliance on Models. These are greatly dependent on historical data, which they use to project into the future. This data is not based on a world where climate change existed, nor where a Pandemic is so recently in the mind. The models may include detailed calculations of causal relationships between data variables. Now it should be understood that anyone who professes to fortell the future lies. We are facing a 'new normal'. The way decisions will be made will need to embrace rather than fear uncertainty.
The way that organisations work, how employees interact and what we require and value is likely to change. The ability to work from home and the need to travel in new ways provides opportunities to recover the economy whilst also delivering on climate change objectives. This applies to all parts of the public and private sectors, making informed choices and conducting your own visioning exercises.
We will support you to bring together the right data to answer the questions you are considering as well as potentially challenging you with new ones. It is possible to innovate in the most challenging of economic and social circumstances.
The models that have been relied upon need to be revisited it is an opportunity to create a new cleaner future for out own and future generations. We can already see the environmental benefits. At the same time there has been further much needed exposure of the inequalities that need to be addressed and deliver it.
Get in touch with us on the phone number or email address above to get the support you need with the challenging times we are facing.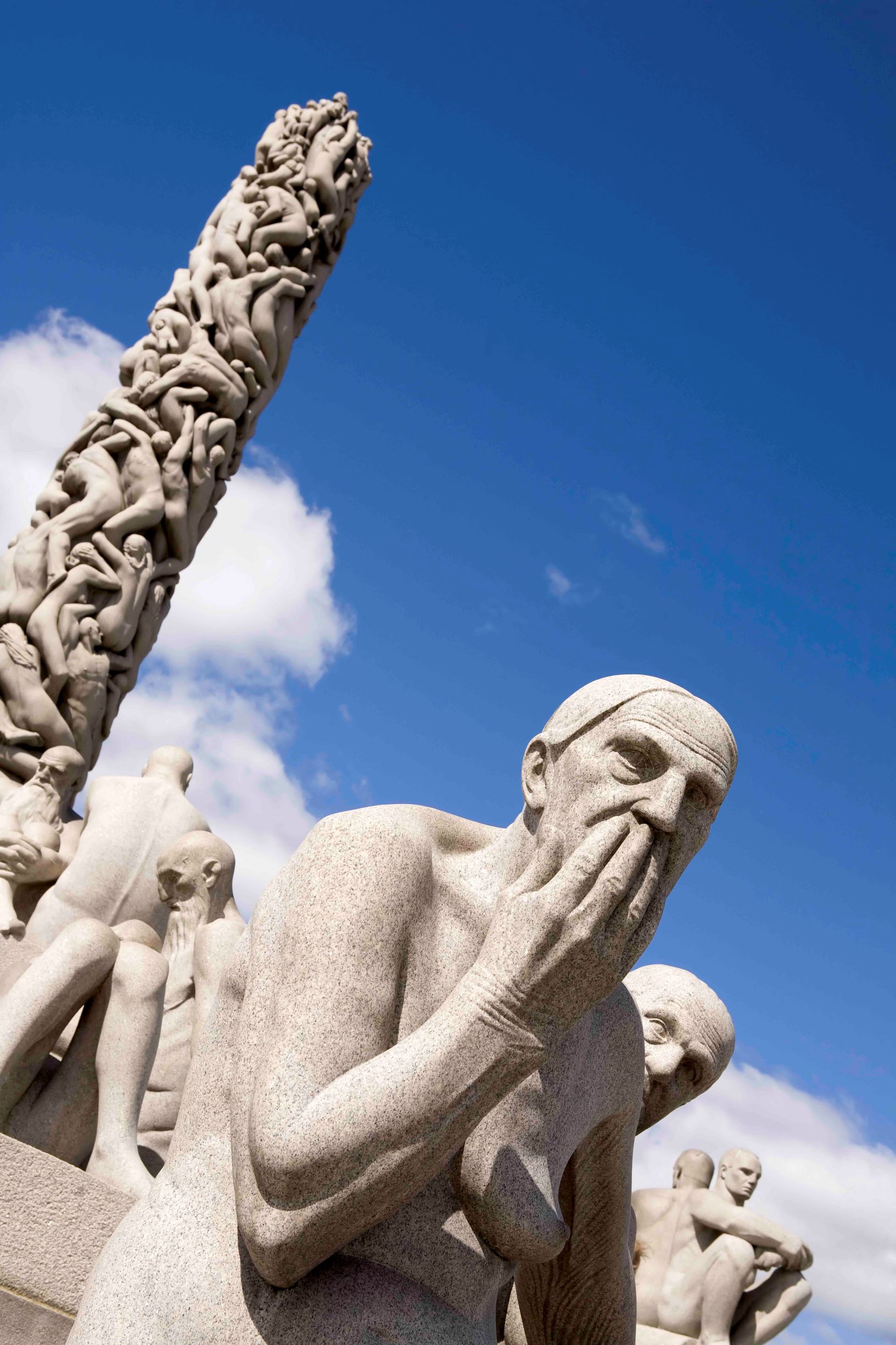 Services
What Will We Achieve Together?
Carbon Captured has a track record of bringing diverse groups together, contracting expertise from 20 countries. We have helped to form policy/strategies at differing scales (from SMEs to the EU).  We look to enable decision makers with clear, evidence based messages. Our philosophy means that we engage a broad spectrum of stakeholders, understanding perspectives to help broker agreements. This is because with a strong, knowledgeable team on your side, you will be more powerful.
build networks
We broker agreements between and help to devise networks to support future action.
Data visualisation
GRIP was the first tool to incorporate a dashboard style approach into climate and energy policy,
modelling
We provide energy modelling at various scales, Helping to identify preferred areas for action.
form strategy
We work with you to form strategy, from communications to land use change and energy.