carbon / resilience consulting
citizen's assembly, Citizen's panels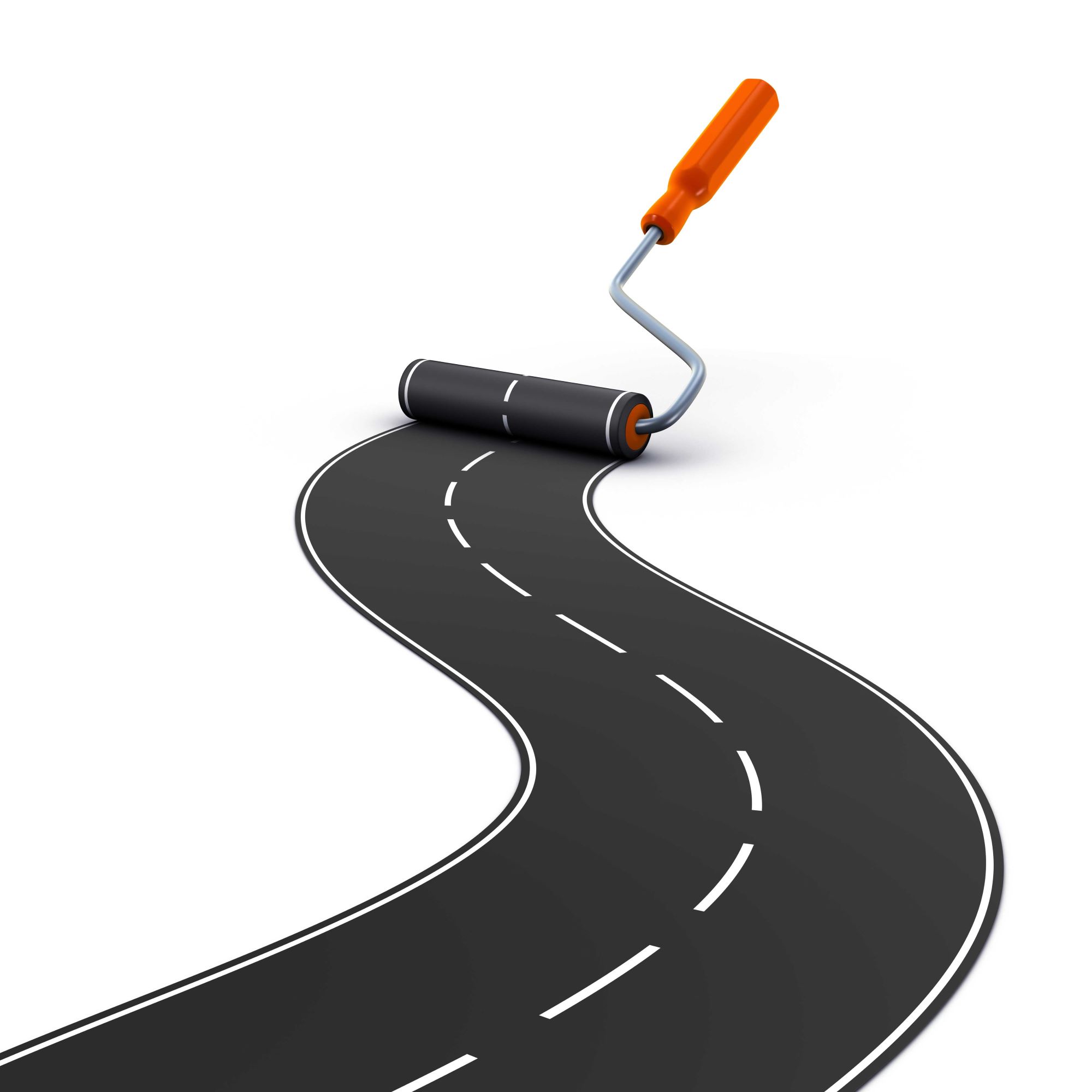 stakeholder led decision making
There is Wisdom in Society: Delivering Challenging Policy
The concept of a Citizens Assembly in climate change policy has been largely promoted by Extinction Rebellion. Climate action presents many challenges to those responsible for creating and implementing it. At the National Level in the UK a Citizen's Assembly is underway; other countries are also doing so. On the sub-national level there has been similar activity.
The view of Citizen's Assemblies are mixed. We strongly believe in their value, a consultative process is needed and this would be further strengthened with cross party support – regardless of Government Scale.
Panel members must be chosen through the correct processes, to avoid bias. There should also be due commitment to the Panel's outcomes. It is therefore vital that the correct information is provided to participants in a digestible format. This is a skill of itself that requires expertise and knowledge.
The COVID-19 pandemic has provided increased environmental awareness. The economic recovery from it provides an opportunity to ensure a more resilient future. This resilience needs to be considered in various ways, including a zero carbon future. This requires understanding of how we view and interact with energy, food and other systems. The pandemic has shown how weak our systems are. We need a new normal and this necessitates a breakaway from reliance on economic models, heavily dependent on historical data. This has widespread implications for decion makers at all scales of government, business and other types of organisation.
We will support you to bring together the right experts with the communications skills that are needed to present complex information to a variety of audiences. Expert facilitation, that can be provided in person or on-line.
The greater acceptance for video conferencing provides opportunities for much enhanced public engagement. If Prime Ministers Questions; Doctor Consultations and house inspections for animals can be conducted online so can assemblies. The affords an opportunity for larger, more engaged audiences.
Get in touch with us on the phone number or email address above to get the support you need with the challenging times we are facing.