carbon / resilience consulting
declaring a climate emergency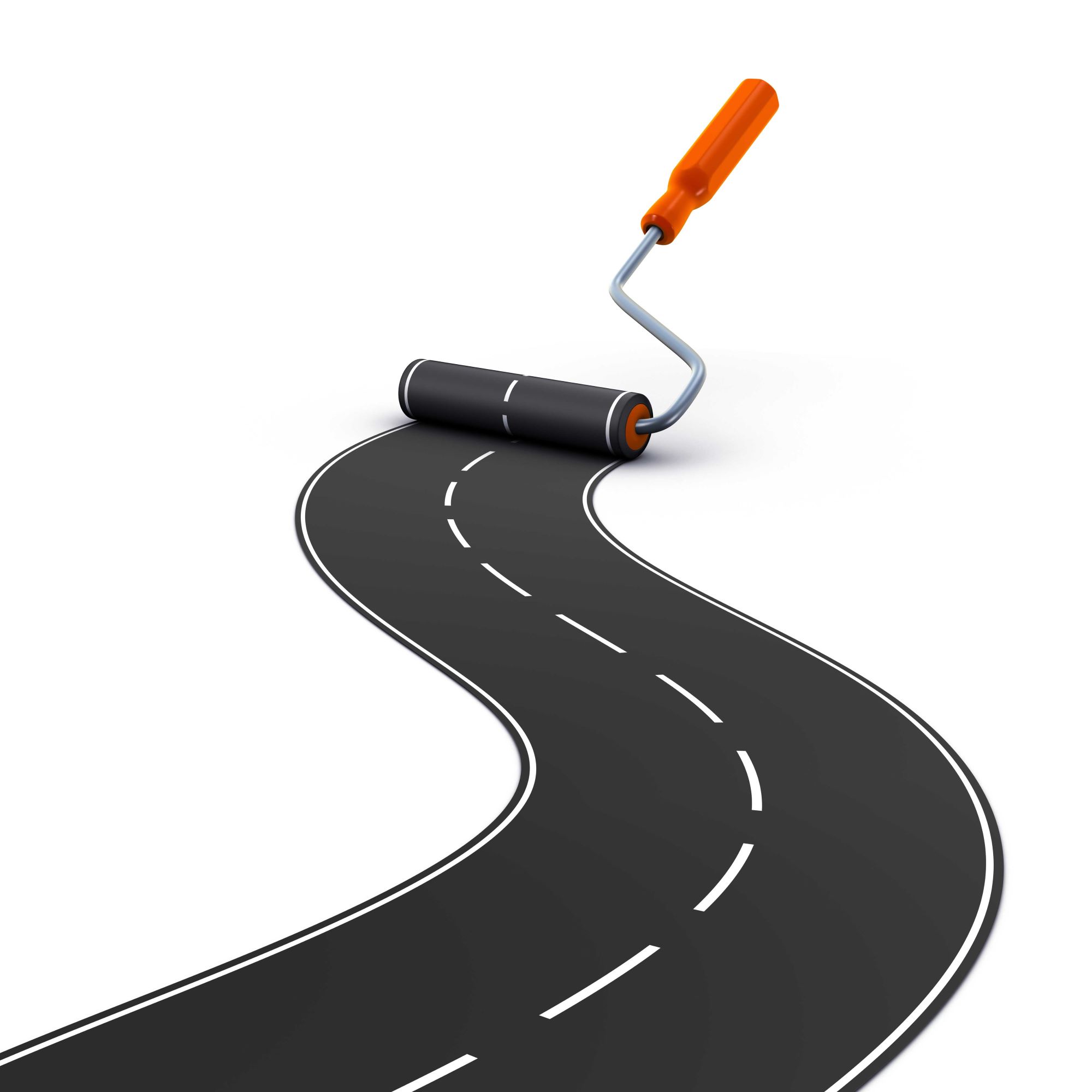 what do you do next?
There is No Place for Not Invented Here Syndrome
The biggest barrier to change is the belief that the wheel must be reinvented, that whilst the problem (carbon) is the same – everything is different here! There are differences in every organisation, government department and jurisdiction; however the fundamental problem is the same – an economy and set of structures dependent on carbon.
iiBuildings require energy to heat, cool or light them. The appliances within them require energy to power them. The same is true for vehicles of all types. These all require energy of differing forms and amounts. The same is true for the activties that cause emissions in agriculture, waste and land-use change.
If you have declared an emergency, it is important to know if you have declared a climate emergency, or combined it with an environmental, ecological or similar one. There are potential legal implications too, notably around the duty to protect.
The decisions to be taken requires leaps of faith, this isn't a new thing. The founders of cities, industries and ways of life had to do the same. We need bold action to create a new direction to be able to achieve the zero-carbon futures we require.
You also need the right people, climate change requires approaches that are cross-sector. it gives those charged with it a high level of exposure. That may lead to attraction of ambitious individuals who may not be as committed to the cause as is required becoming involved and holding a negative influence.
Get in touch with us on the phone number or email address above to get the support you need with the challenging times we are facing.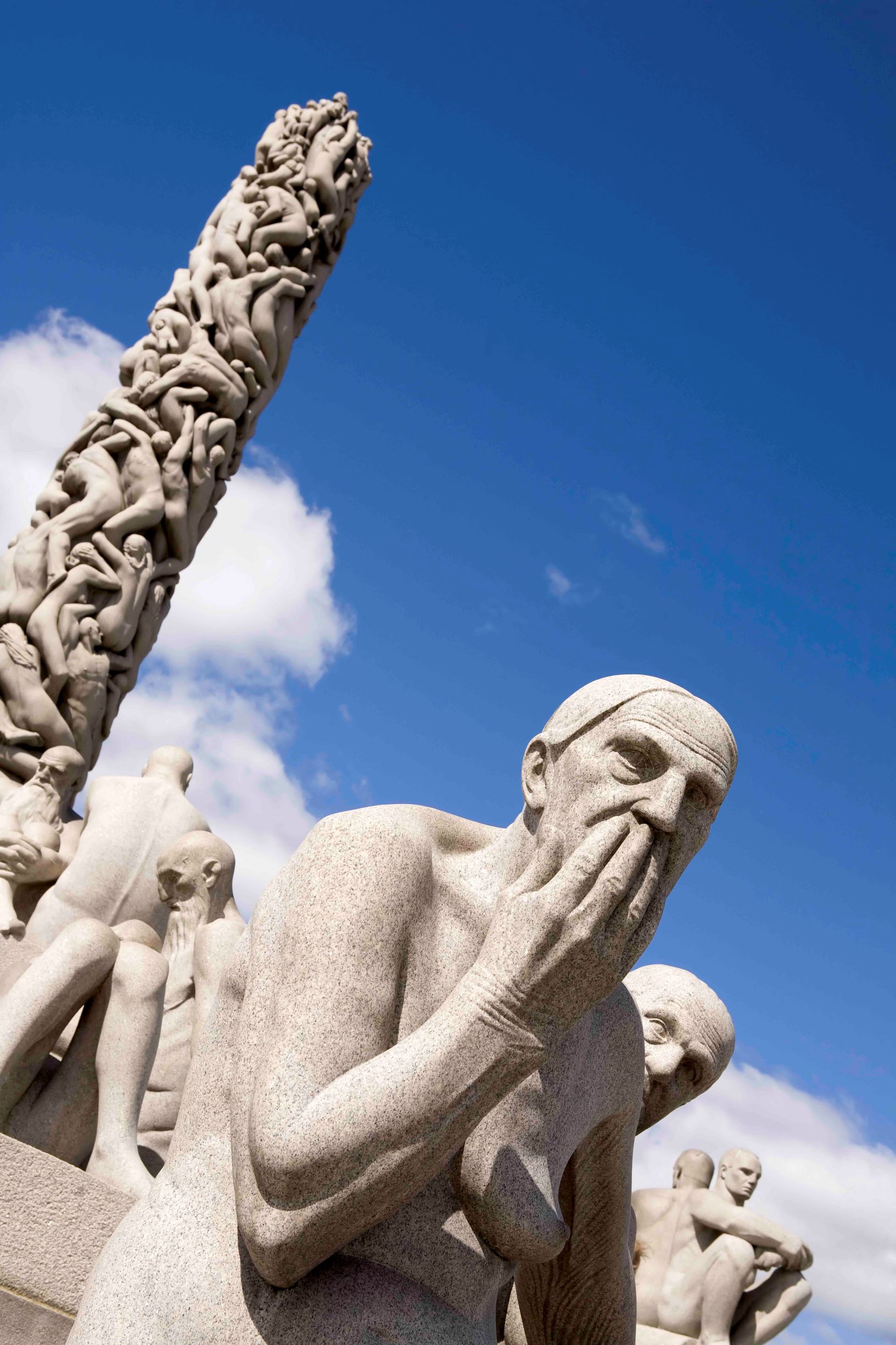 Services
What Will We Achieve Together?
Carbon Captured has a track record of bringing diverse groups together, contracting expertise from 20 countries. We have helped to form policy/strategies at differing scales (from SMEs to the EU).  We look to enable decision makers with clear, evidence based messages. Our philosophy means that we engage a broad spectrum of stakeholders, understanding perspectives to help broker agreements. This is because with a strong, knowledgeable team on your side, you will be more powerful.
build networks
We broker agreements between and help to devise networks to support future action.
Data visualisation
GRIP was the first tool to incorporate a dashboard style approach into climate and energy policy,
modelling
We provide energy modelling at various scales, Helping to identify preferred areas for action.
form strategy
We work with you to form strategy, from communications to land use change and energy.