carbon / Resilience consulting
climate policy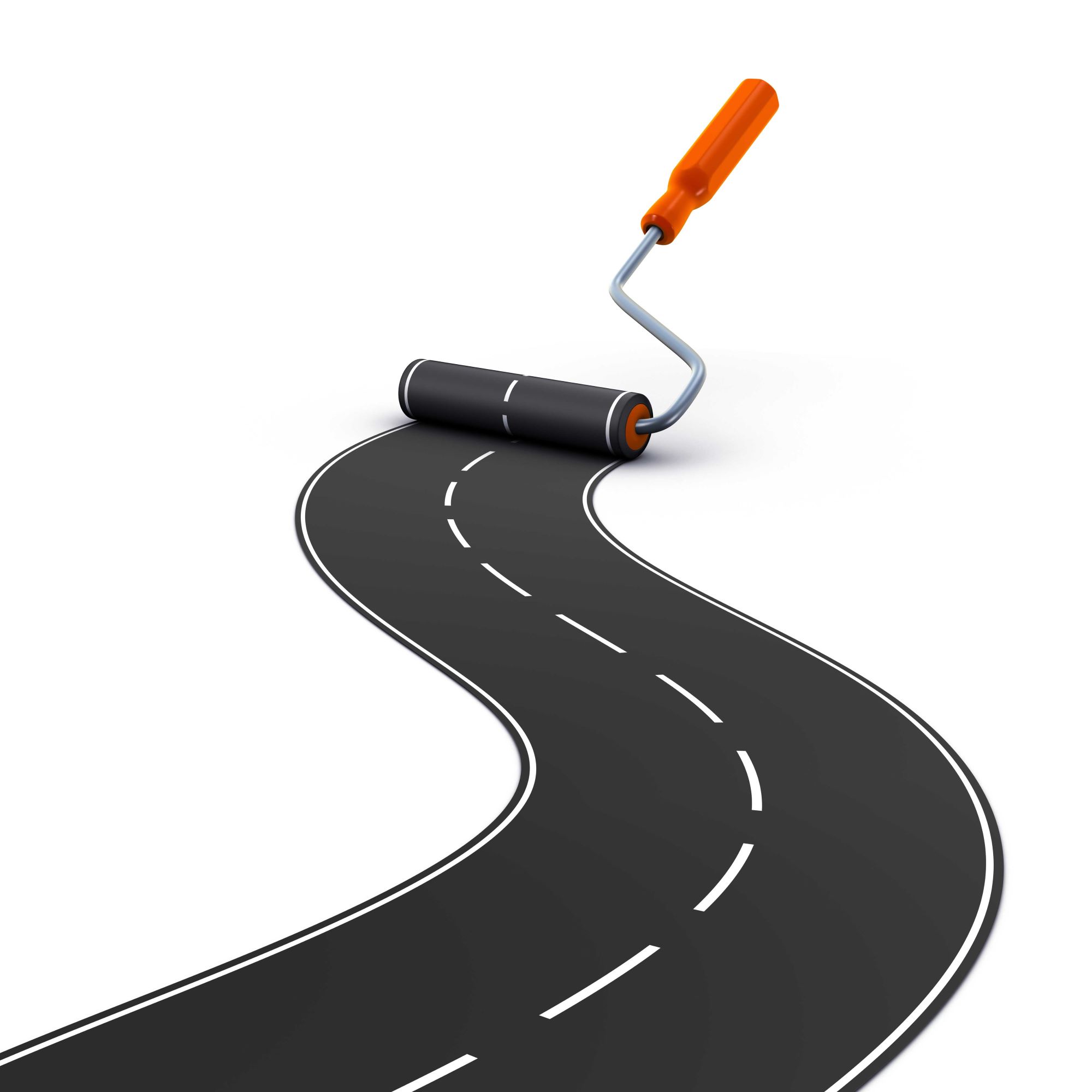 from policy, regulation, directives and sdgS
CLIMATE POLICY, LAW, AND THE SCIENCE
The science underpinning climate change is straight forward. Gases in our atmosphere keep it warm, they make it habitable. This is a naturally occurring phenomenon that is undisputed. There is natural variability between this and various other mechanisms that control our climate. The issue of concern is to reduce additional gases in the atmosphere that are man-made; which cause additional warming and therefore additional climatic change. The policy responses require that the emissions are reduced and that we adapt to the climate change anticipated – both natural and non.
Climate Policy and Law are two different instruments but they are often confused.
 th,There are few examples of Law regarding climate change. There are the treaties in place, notably the FCCC and the related Kyoto Protocol and Paris Agreement. There is soft law in the form of the SDGs. Then there are other examples of national and trans-national law; such as the UK's Climate Change Act and various Regulations and Directives in Europe.
It is vital to align the Policy with the law, either what is current or anticipated (though this may be a barrier at scrutiny). These fluctuations in the law provide uncertainty to businesses, particularly those considering large scale investments such as CHP – that may become unviable moving forward.
The models that have been relied upon to drive law and policy need to be revisited, particularly following the pandemic (which is ongoing). There is a requirement for it to be just, within an existing unjust system. We can already see the environmental benefits that decreased energy consumption brings. It has further exposed inequalities, ones that must be addressed. The way ahead is how we do it, within an often conflicting legal system.
Get in touch with us on the phone number or email address above to get the support you need with the challenging times we are facing.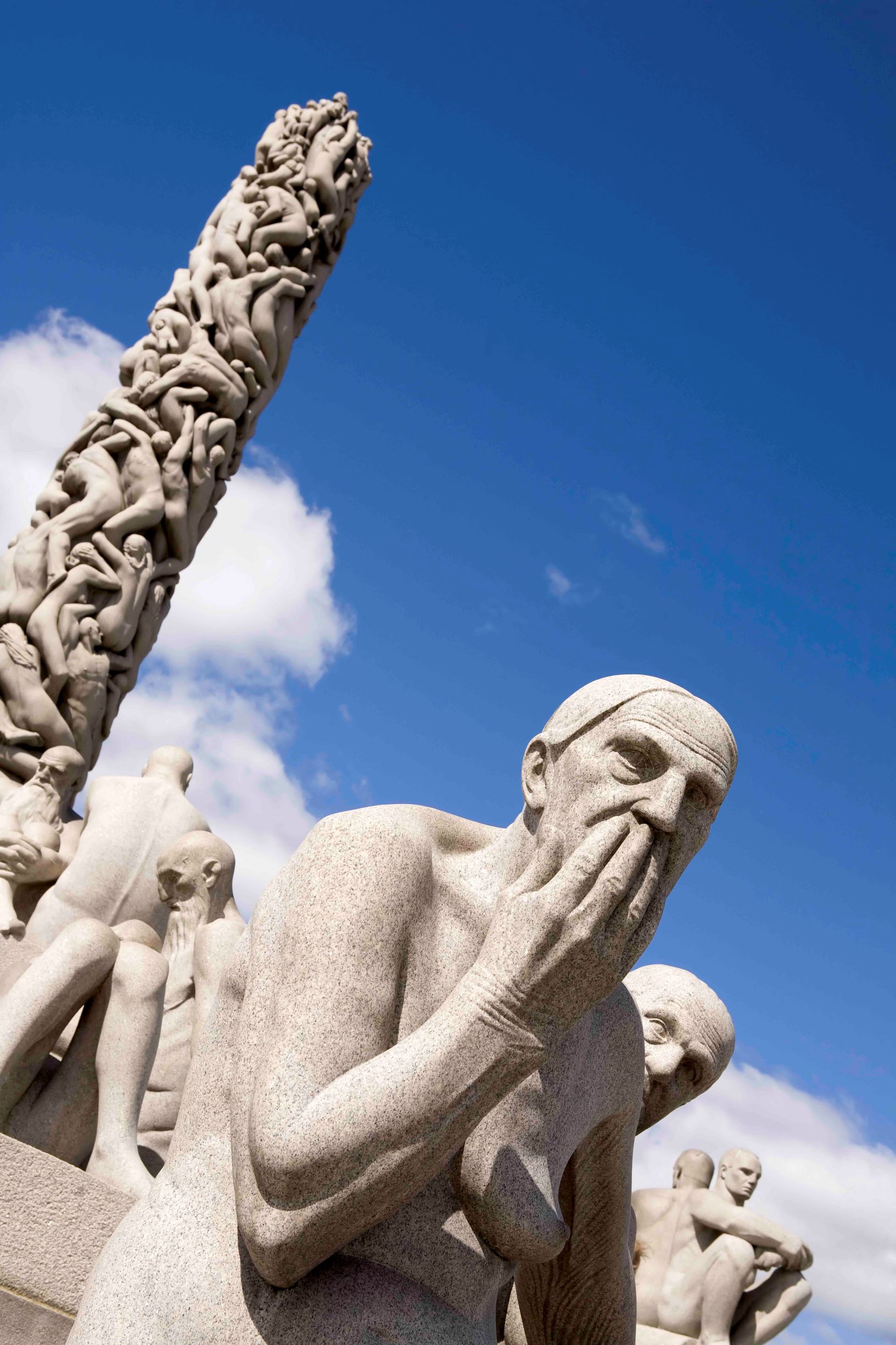 Services
What Will We Achieve Together?
Carbon Captured has a track record of bringing diverse groups together, contracting expertise from 20 countries. We have helped to form policy/strategies at differing scales (from SMEs to the EU).  We look to enable decision makers with clear, evidence based messages. Our philosophy means that we engage a broad spectrum of stakeholders, understanding perspectives to help broker agreements. This is because with a strong, knowledgeable team on your side, you will be more powerful.
build networks
We broker agreements between and help to devise networks to support future action.
Data visualisation
GRIP was the first tool to incorporate a dashboard style approach into climate and energy policy,
modelling
We provide energy modelling at various scales, Helping to identify preferred areas for action.
form strategy
We work with you to form strategy, from communications to land use change and energy.