carbon / resilience consulting
communicating climate science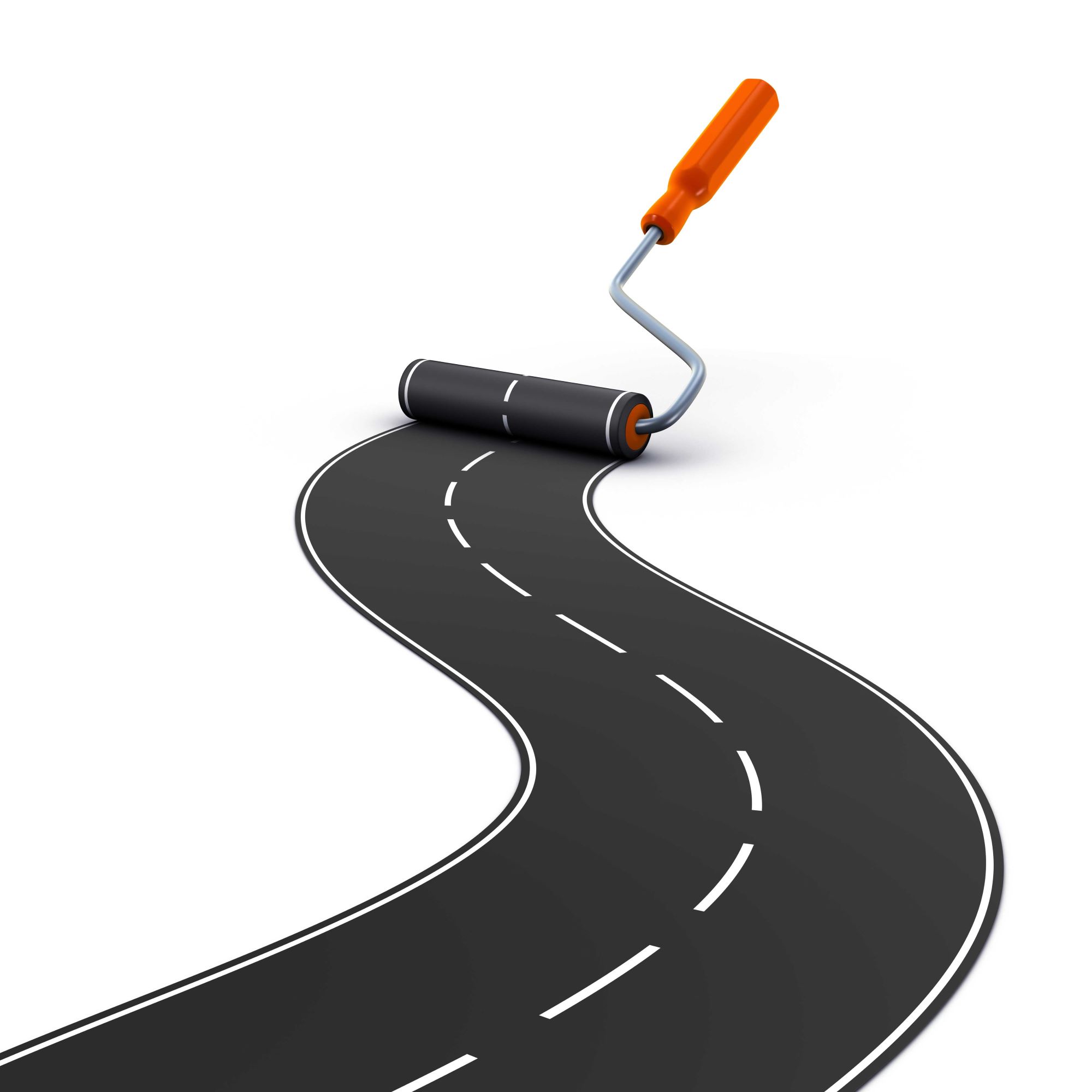 climate science is evolving, but the principles remain
Develop a Clear Story
The scientific articles published follow a familiar trend. The situation is worse than we expected and we have less time to act. The climate change field is confusing, with multiple – often seemingly conflicting outputs.
The reports by the government led IPCC continue to serve as an 'approved' consensus set of reports that outline a summary of scientific reports published. They are produced by scientists and experts before being distilled by government elected members to a panel.
here is a huge amount of jargon and an astonishing amount of rules and regulations formed around the development of a zero-carbon future, these represent a significant departure from energy policy of the past. This further confuses the issue at stake.
This places significant requirements on those that are expected to decipher them and provides substantial opportunity for lobbyists to pour scorn on the contents of strategy and policy. This complexity ultimately causes delays, due to fear of getting it wrong. This is part of the challenge to realise change.
If you want to have an open discussion, or need experts to operate as 'translators' explaining the meaning of regulations then we can help. It is an area that has been made overly complex, achieving zero carbon requires emissions to become zero. This means that emissions sources must largely disappear with only the most arduous being left to be offset by carbon sinks.
Get in touch with us on the phone number or email address above to get the support you need with the challenging times we are facing.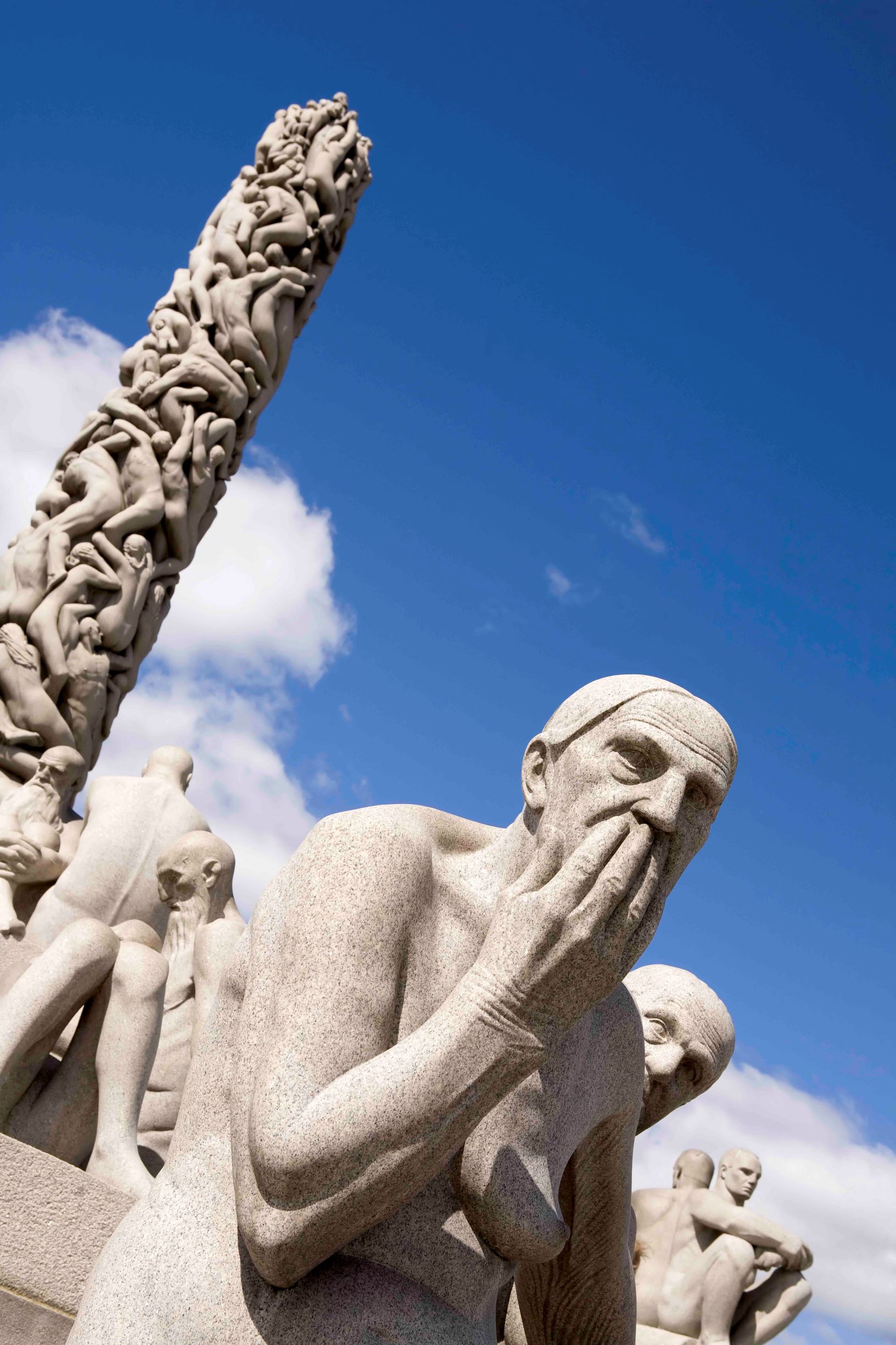 Services
What Will We Achieve Together?
Carbon Captured has a track record of bringing diverse groups together, contracting expertise from 20 countries. We have helped to form policy/strategies at differing scales (from SMEs to the EU).  We look to enable decision makers with clear, evidence based messages. Our philosophy means that we engage a broad spectrum of stakeholders, understanding perspectives to help broker agreements. This is because with a strong, knowledgeable team on your side, you will be more powerful.
build networks
We broker agreements between and help to devise networks to support future action.
Data visualisation
GRIP was the first tool to incorporate a dashboard style approach into climate and energy policy,
modelling
We provide energy modelling at various scales, Helping to identify preferred areas for action.
form strategy
We work with you to form strategy, from communications to land use change and energy.