carbon / Resilience consulting
Corporate energy strategy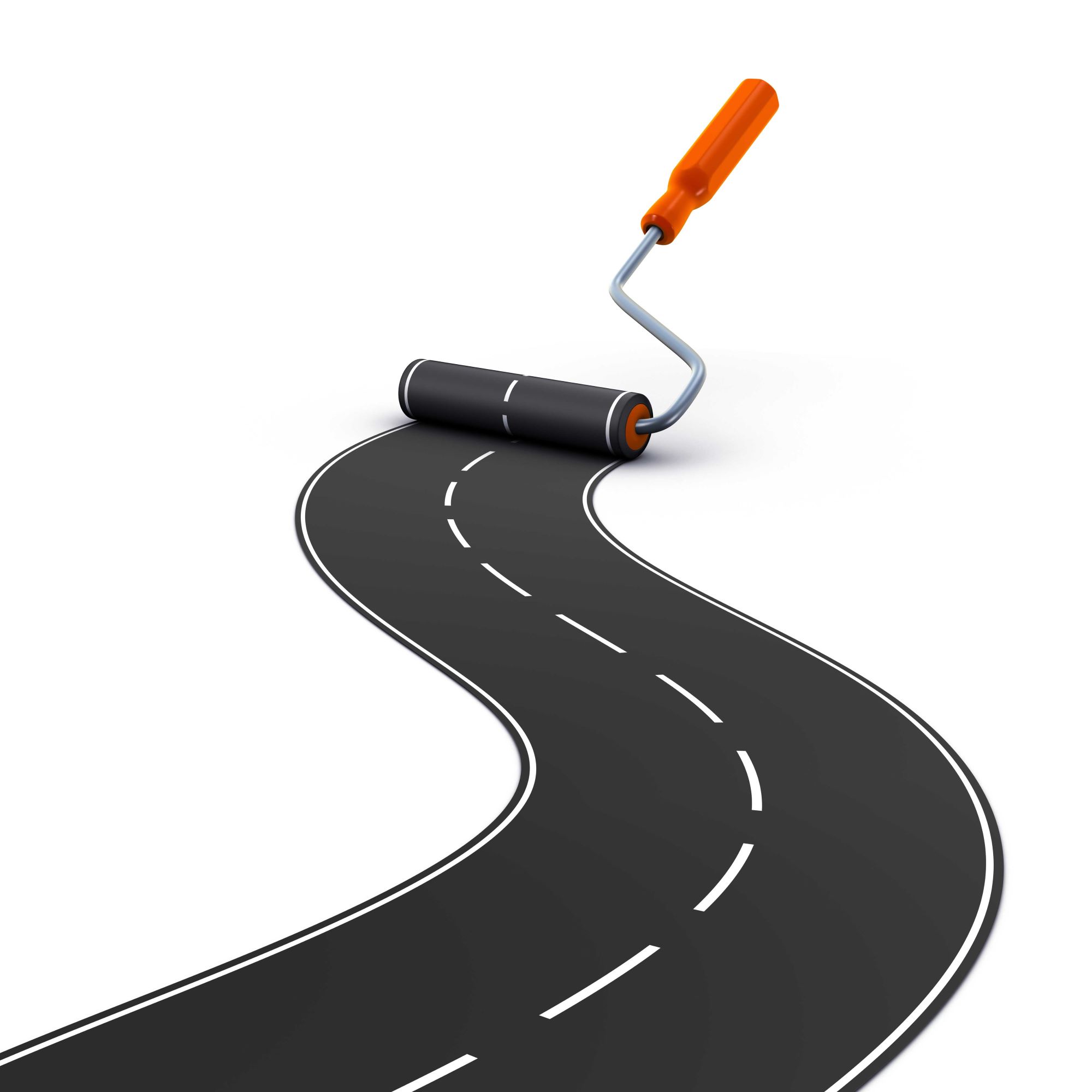 Proteget it right,first time – dispell myths
A Combined, Regulatory Compliant, Protected Zero Carbon Future
There are challenges with all energy strategies, including zero carbon plans. It does require the correct reporting to be aligned with SECR and other types of reporting. The statements required under the Companies Act including Director Respnsibilities. Including requirements of shareholders, employees, customers and other stakeholders.
We will help you navigate all of these. We have access to the full range of energy tariffs throughout the market. We can avise you on the costs, risks and requirements of onsite-generation. We can also advise on the implications of remote working and how this may change.
The strategy requires boundaries, these will vary between sectors. Some are straight forward service sectors. Others have complicated supply chains. Whether it be a short term solution or a longer term one requiring interaction with your supply chain we can help to guide you, this can be as active as you require. We believe in capacity building so want you to develop zero carbon relations – to drive change forward, long after we have gone.
We will support you to bring together the right data to answer the questions you are considering as well as potentially challenging you with new ones. It is possible to innovate in the most challenging of economic and social circumstances.
We bring a detailed understanding of the numbers, together with knowledge of how the methods to estimate emissions have been formed. The new regulations in place, the energy union modelling and expecations. The trading requirements of states and how this impacts energy consumers of differing sizes.
Get in touch with us on the phone number or email address above to get the support you need with the challenging times we are facing.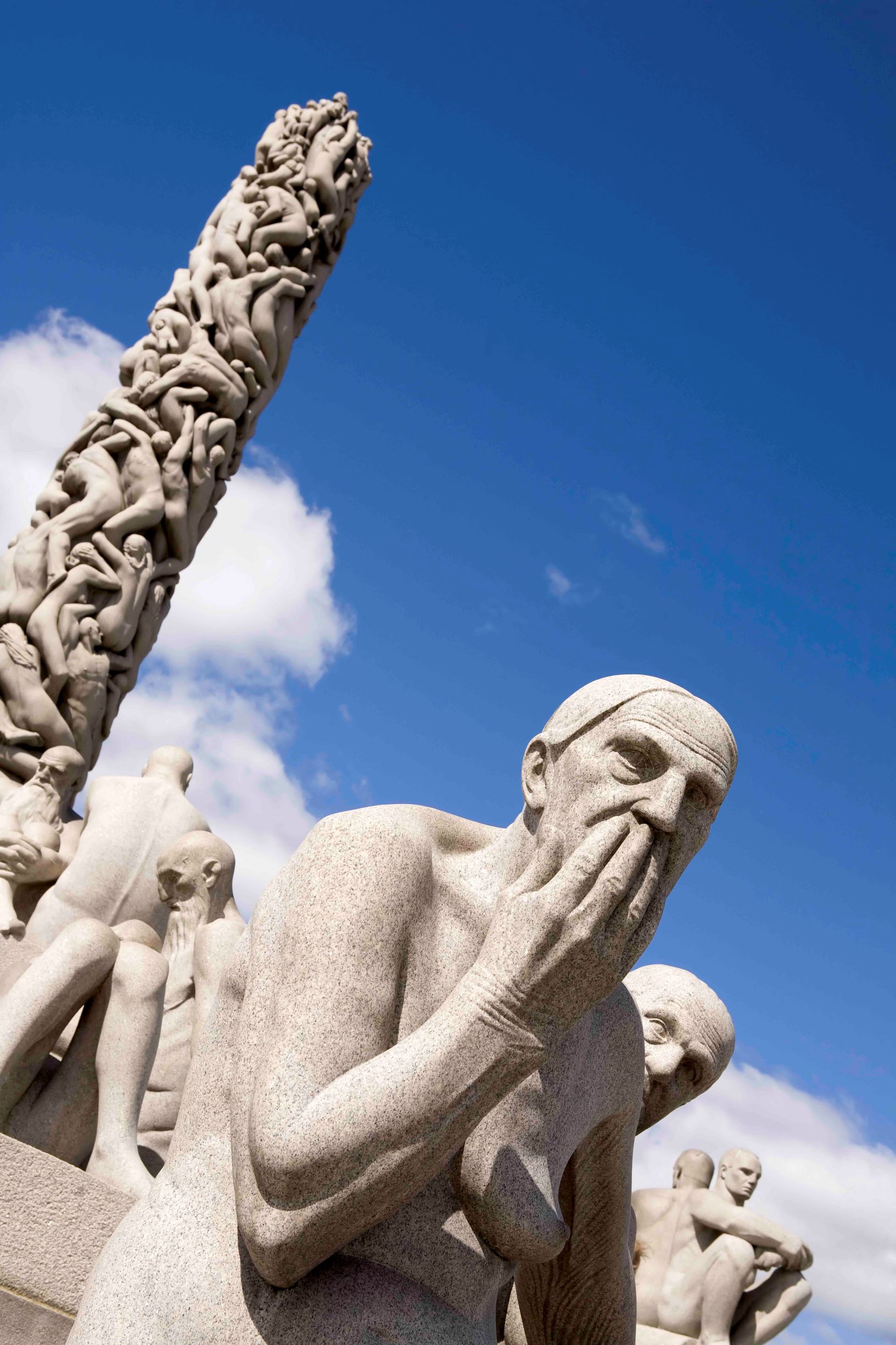 Services
What Will We Achieve Together?
Carbon Captured has a track record of bringing diverse groups together, contracting expertise from 20 countries. We have helped to form policy/strategies at differing scales (from SMEs to the EU).  We look to enable decision makers with clear, evidence based messages. Our philosophy means that we engage a broad spectrum of stakeholders, understanding perspectives to help broker agreements. This is because with a strong, knowledgeable team on your side, you will be more powerful.
build networks
We broker agreements between and help to devise networks to support future action.
Data visualisation
GRIP was the first tool to incorporate a dashboard style approach into climate and energy policy,
modelling
We provide energy modelling at various scales, Helping to identify preferred areas for action.
form strategy
We work with you to form strategy, from communications to land use change and energy.