carbon / Resilience consulting
Data visualisation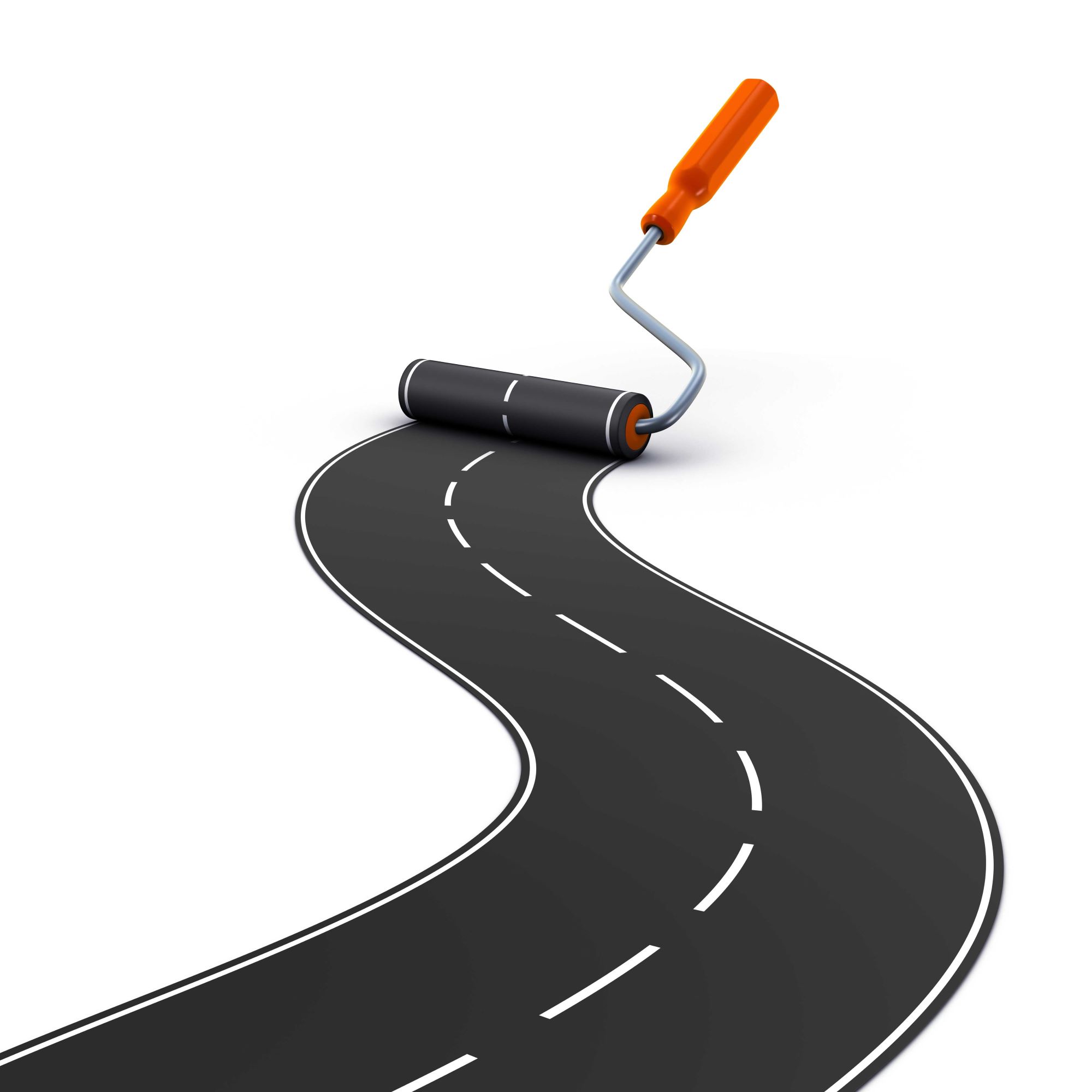 if you cant express yourself in numbers…
Painting is an Art – So is Representing Numbers
The considerable amount of data associated with climate change makes for an difficult task to communicate – especially to decision makers, used to problems that are not as diverse and cross sectional as climate change is.
There are substantial amounts of data, multiple models of differing forms and a varying polycentric paradigm that makes transnational comparisons further confused.
It is important to engage decision makers with the numbers, not as outputs – rather as inter-connected variables.
A crucial barrier to decision making is uncertainty. In policy fields there is the precautionary principle. In the field of climate change there is uncertainty, but it needs to be embraced, accepted, rather than feared.
There is a seeming monotony to the measurement of emissions. This results in emissions inventories being provided annually, methodologies outlined – expressed and understood to varying scales. Regrettably these inventories rarely tell us much about the underlying problem.
Dashboards are an excellent tool for communicating an engaging with stakeholders of all descriptions, they can help an expert communicate with a layman; whilst providing a common language in a discussion. We have been involved in forming such dashboards since our inception. We can help you to communicate clearly and efficiently within and between your stakeholders.
Get in touch with us on the phone number or email address above to get the support you need with the challenging times we are facing.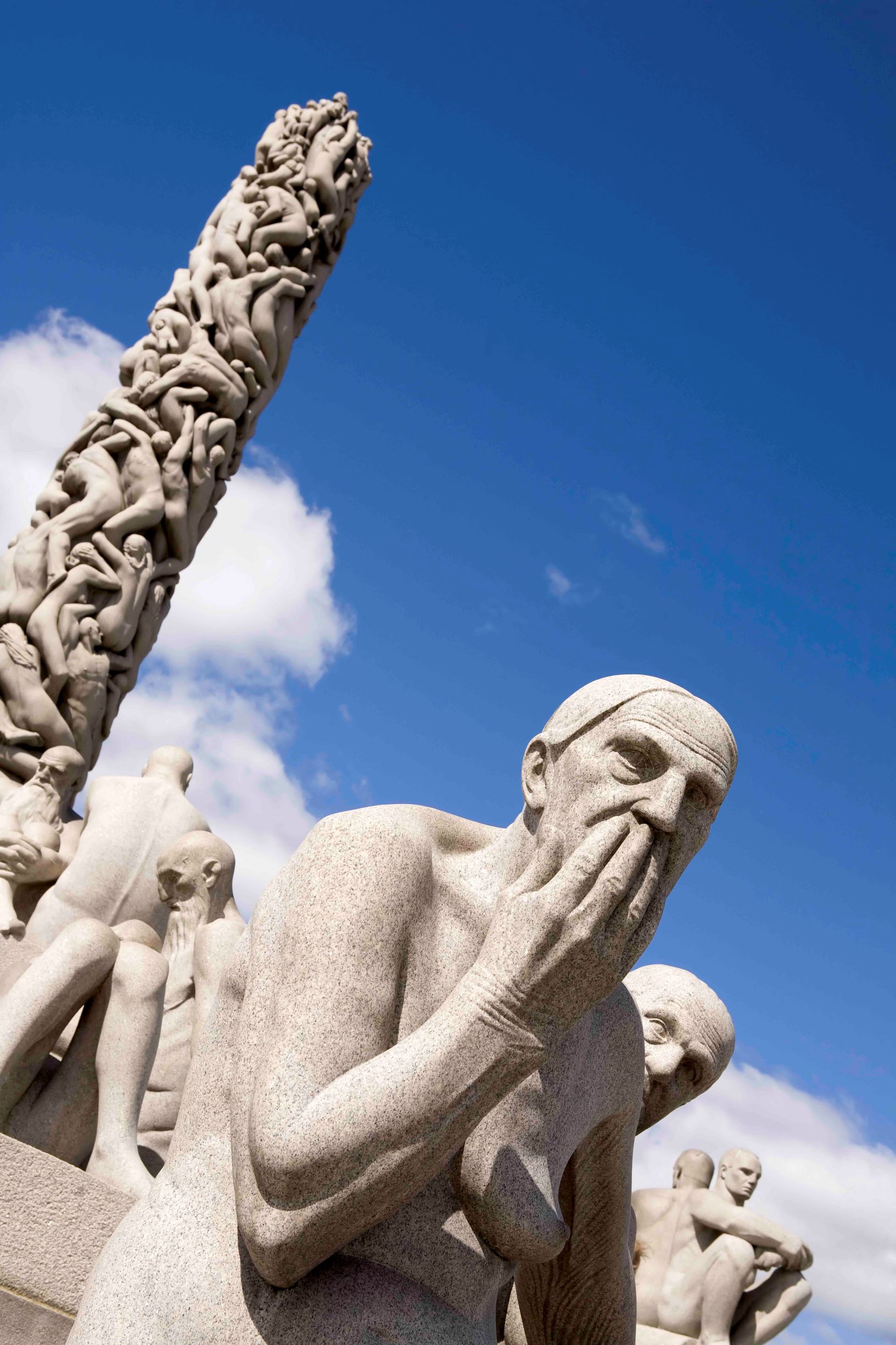 Services
What Will We Achieve Together?
Carbon Captured has a track record of bringing diverse groups together, contracting expertise from 20 countries. We have helped to form policy/strategies at differing scales (from SMEs to the EU).  We look to enable decision makers with clear, evidence based messages. Our philosophy means that we engage a broad spectrum of stakeholders, understanding perspectives to help broker agreements. This is because with a strong, knowledgeable team on your side, you will be more powerful.
build networks
We broker agreements between and help to devise networks to support future action.
Data visualisation
GRIP was the first tool to incorporate a dashboard style approach into climate and energy policy,
modelling
We provide energy modelling at various scales, Helping to identify preferred areas for action.
form strategy
We work with you to form strategy, from communications to land use change and energy.