carbon / resilience consulting
energy and climate infographics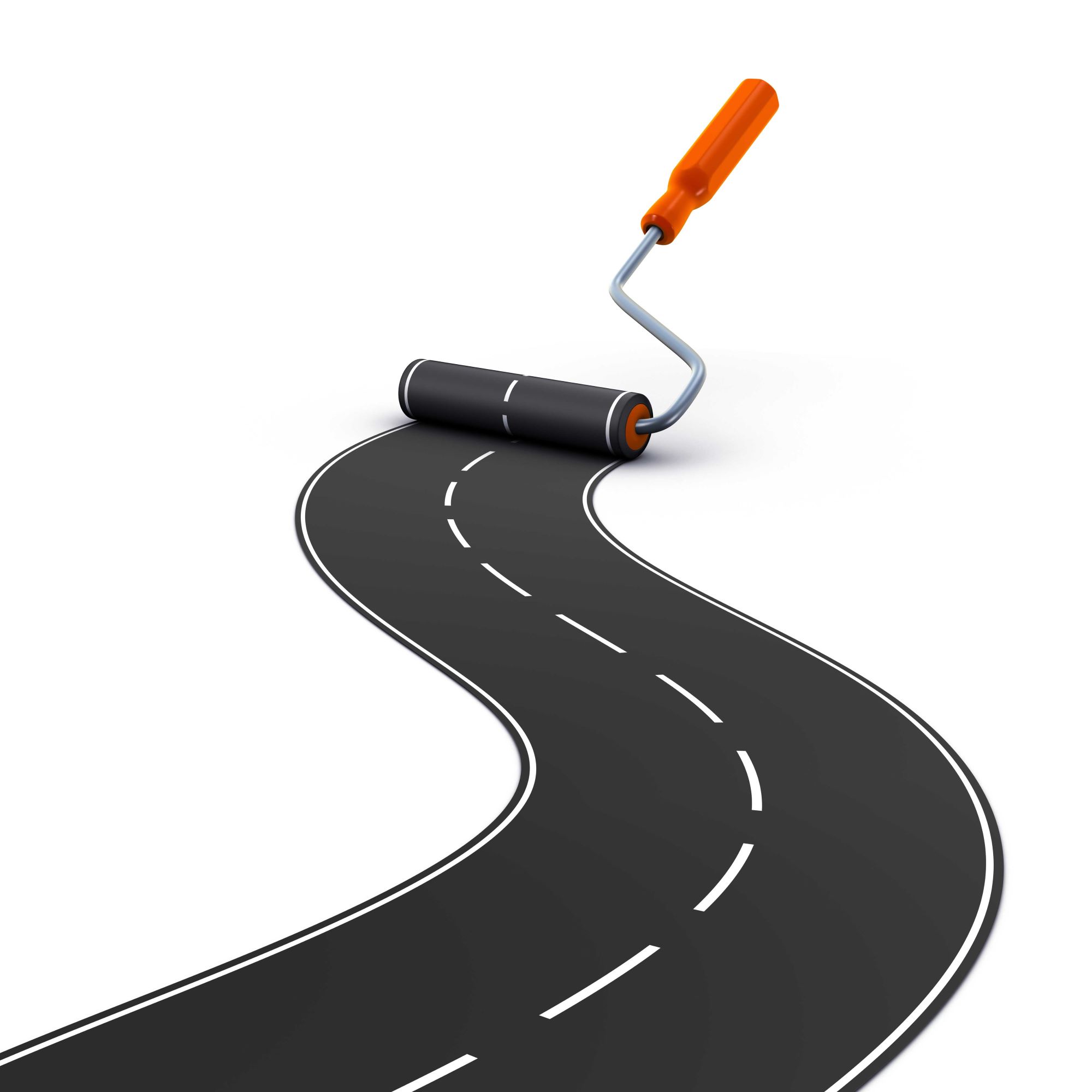 conveying complex energy messages
A Picture Tells a Thousand Words
Not everyone can be an energy expert, exploring the details, understanding the models the potential choices, alternative futures – the regulations, obligations and the meaning of the latest buzz words.
It is not possible to manage a transition to a zero carbon future, but it can be guided. Systems put in place to facilitate zero-carbon decision making, along the time frame targetted.
It is important to take people with you, otherwise they can be obstructive – either deliberately or sub-conciously.
Explaining your intentions is a great way to communicate with your staff as well as a range of stakeholders. These include your customers, residents, staff and suppliers. They do not all have the same level of understanding of the underlying issues – so communication is key.
We have provided infrographics, short videos, bespoke dashboards and a variety of other approaches to engage people. These have shown great success.
So whether it is a packaged solution that includes infrographics as part of a strategy, plan or otherwise; or a set of infographic and associated communication tools we can help you to achieve your goals.
Get in touch with us on the phone number or email address above to get the support you need with the challenging times we are facing.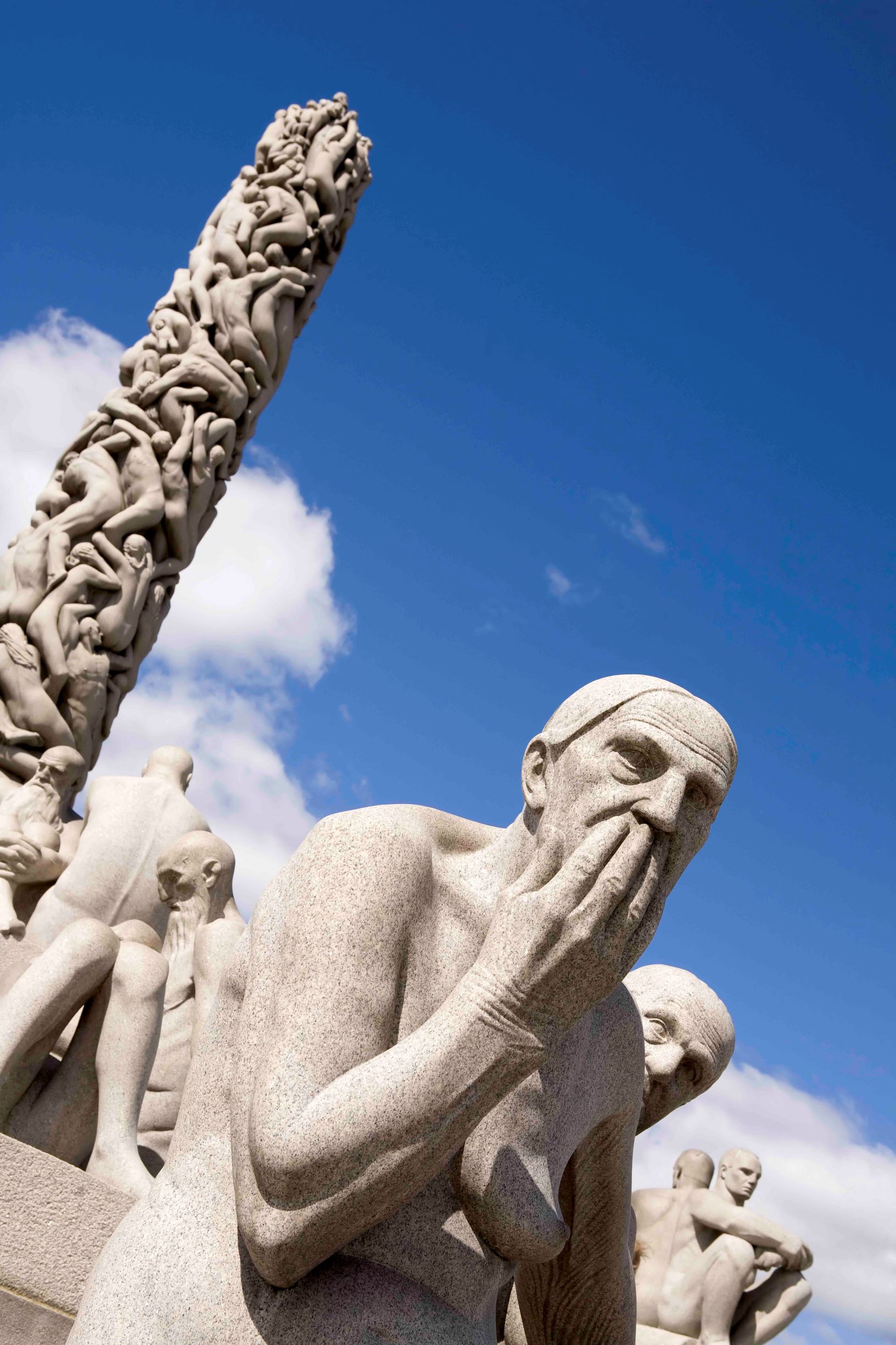 Services
What Will We Achieve Together?
Carbon Captured has a track record of bringing diverse groups together, contracting expertise from 20 countries. We have helped to form policy/strategies at differing scales (from SMEs to the EU).  We look to enable decision makers with clear, evidence based messages. Our philosophy means that we engage a broad spectrum of stakeholders, understanding perspectives to help broker agreements. This is because with a strong, knowledgeable team on your side, you will be more powerful.
build networks
We broker agreements between and help to devise networks to support future action.
Data visualisation
GRIP was the first tool to incorporate a dashboard style approach into climate and energy policy,
modelling
We provide energy modelling at various scales, Helping to identify preferred areas for action.
form strategy
We work with you to form strategy, from communications to land use change and energy.