carbon / resilience consulting
energy and climate workshops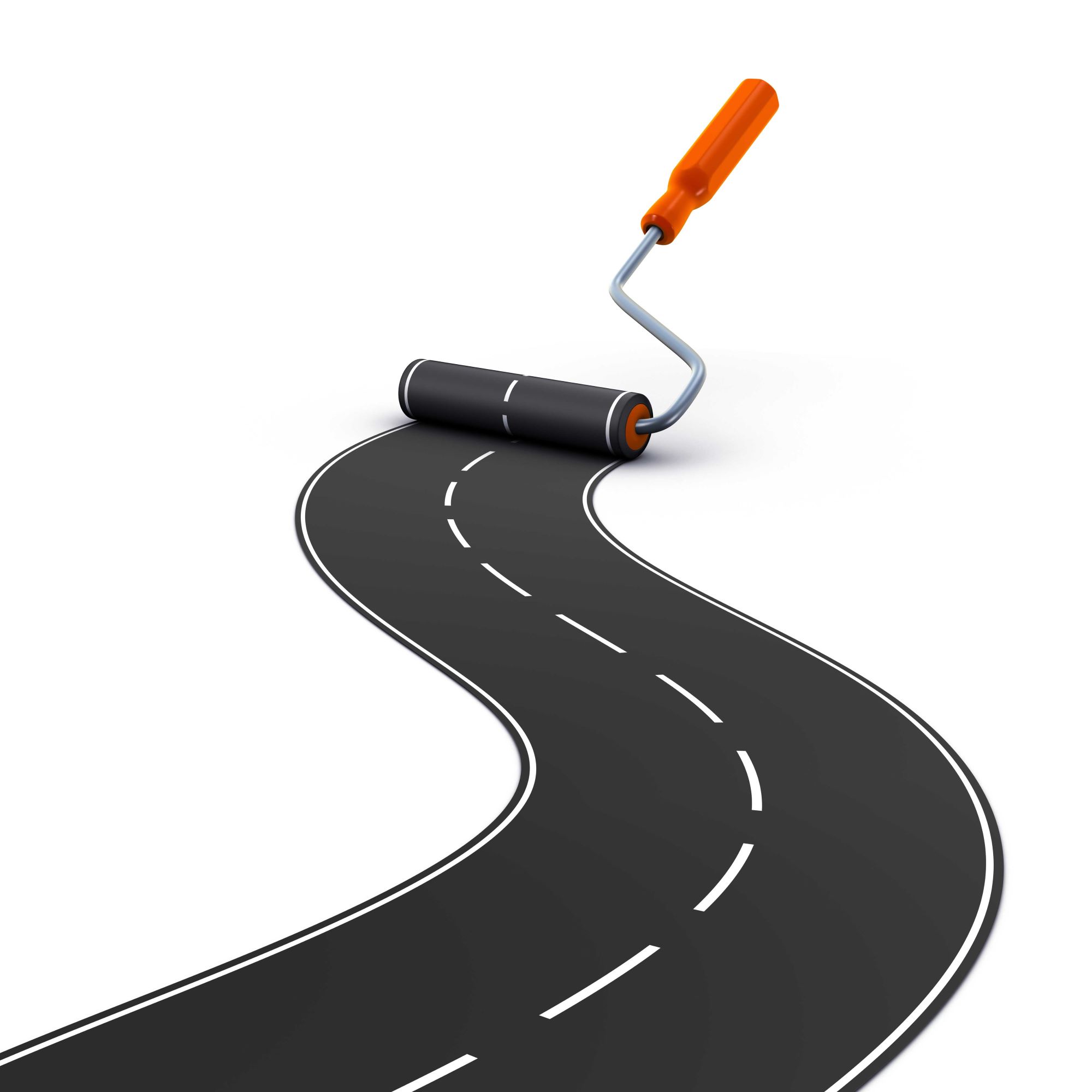 Don't Settle For generalists
Stakeholders are the Voice of your Future
Engagement is fundemental to the success of policy implementation, especially where it goes beyond that which appears currently legally required.
As we progress forward there are a variety of interests, with people tending to react to the short term. This near term focus often has the impact of creating long term problems.
Energy infrastructure, whether it be buildings, transport, generation or distribution lasts for two or potentially three generations. Decisions today are therefore vital to future sucess.
Engaging stakeholders well, explaining core concepts substantially increases your outputs. It is important to extract the best knowledge that your stakeholders have and this means asking the right questions 'in the moment'.
We will support you to bring together the right stakeholders to help facilitate change, to influence leadership and inspire your community. It is possible to innovate in the most challenging of economic and social circumstances.
The future is there to be shaped, cleaner air has been a feature of the Pandemic as has increased awareness of green spaces. These kind of human decisions are not economic (although a higher perceived value may be applied) this does mean that the economic models that we are wedded to need to be challenged.
If you want facilitation that is both expert and knowledgable then we are your ideal partner.
Get in touch with us on the phone number or email address above to get the support you need with the challenging times we are facing.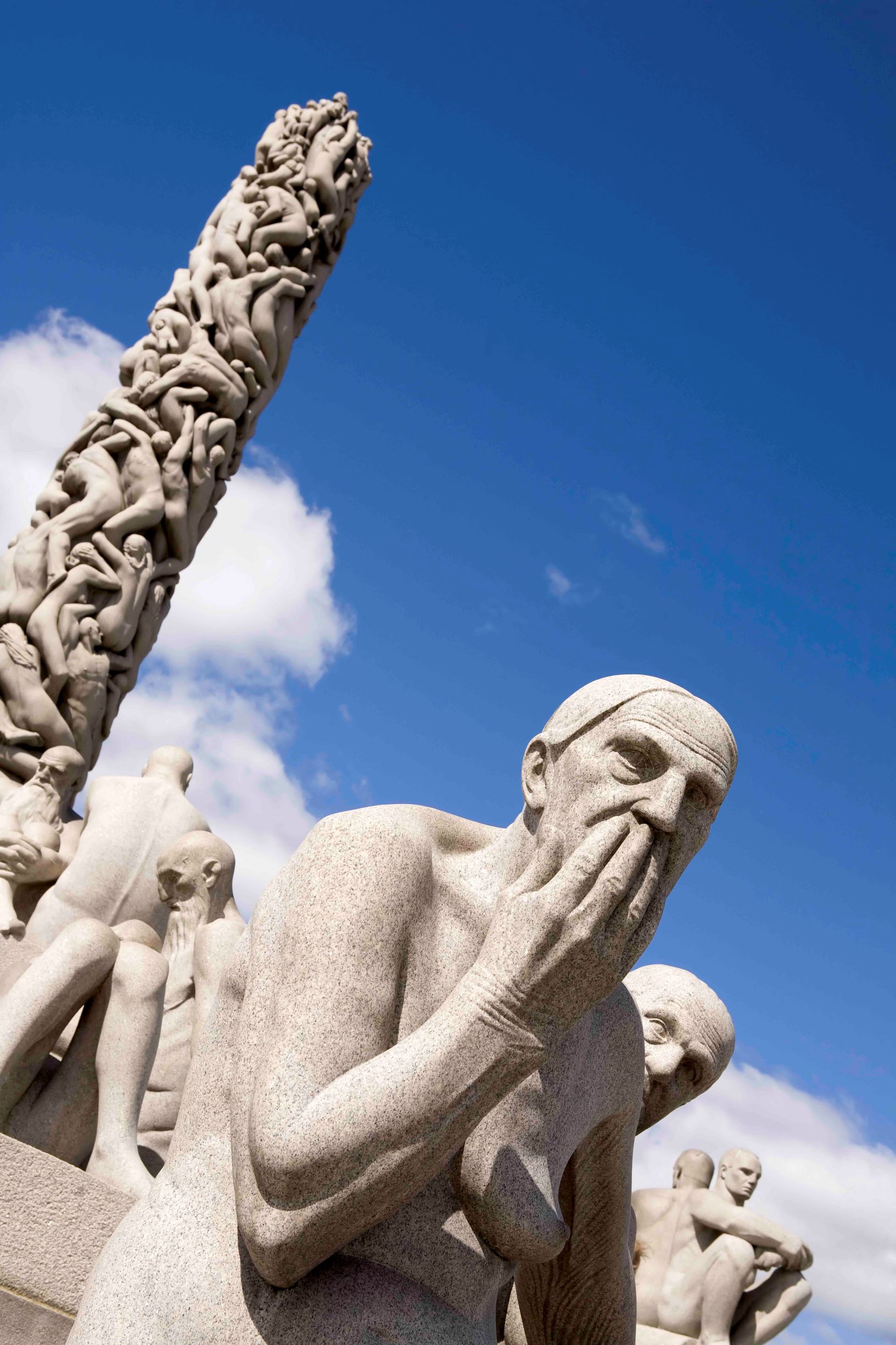 Services
What Will We Achieve Together?
Carbon Captured has a track record of bringing diverse groups together, contracting expertise from 20 countries. We have helped to form policy/strategies at differing scales (from SMEs to the EU).  We look to enable decision makers with clear, evidence based messages. Our philosophy means that we engage a broad spectrum of stakeholders, understanding perspectives to help broker agreements. This is because with a strong, knowledgeable team on your side, you will be more powerful.
build networks
We broker agreements between and help to devise networks to support future action.
Data visualisation
GRIP was the first tool to incorporate a dashboard style approach into climate and energy policy,
modelling
We provide energy modelling at various scales, Helping to identify preferred areas for action.
form strategy
We work with you to form strategy, from communications to land use change and energy.