carbon / resilience consulting
Getting Your Energy Strategy in place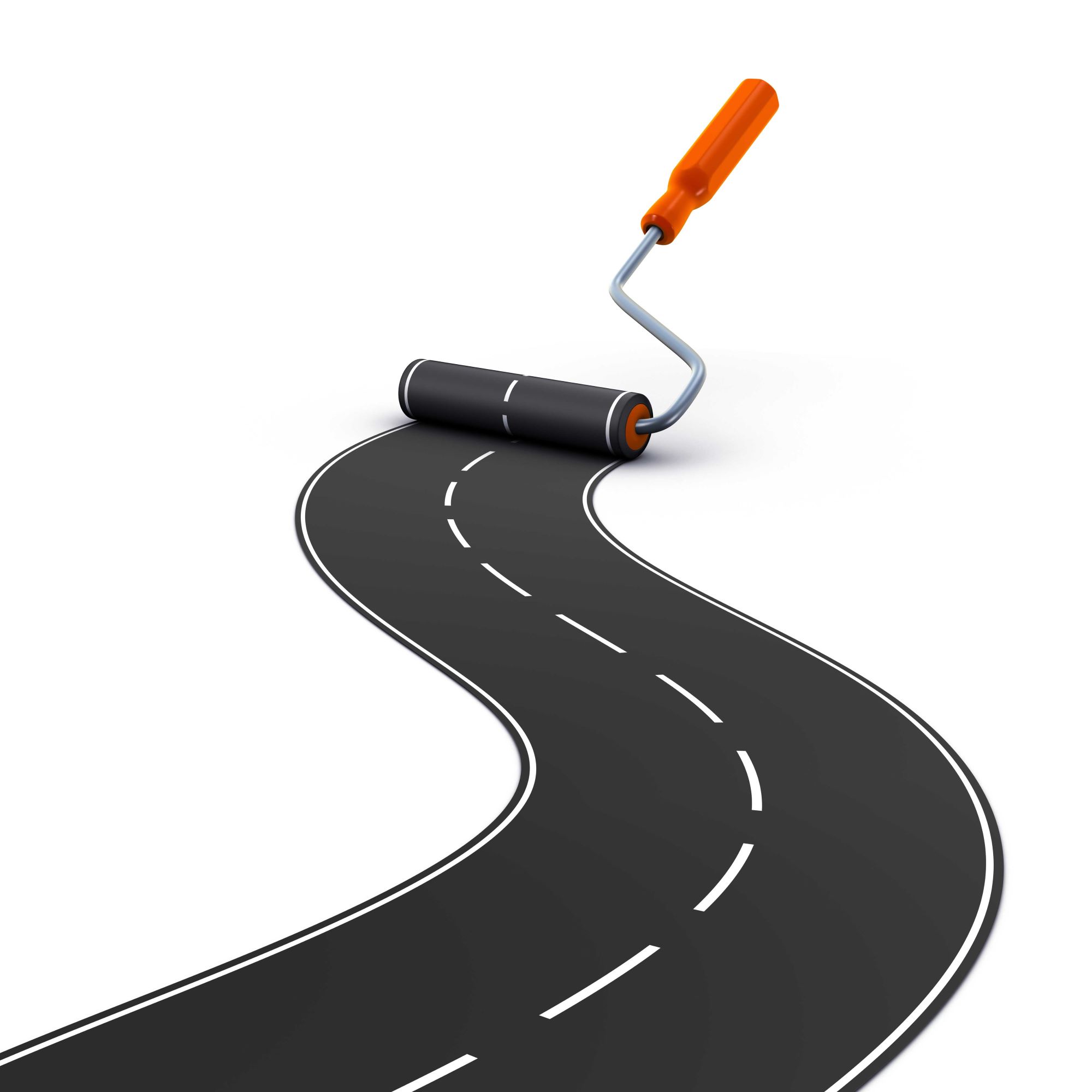 short term solutions cause long term problems
An Energy Plan, Needs a Long Term Outlook.
Energy is fundamental to our economies. We rely on it to heat, cool and power our homes and businesses. It is a major cost to any household and organisation. Its impacts extend far beyond,  being detrimental to our health and environment. 
Infrastructure is required to support change with decisions being taken largely on what the systems are that are in place today. This can be a costly mistake. For example, anyone other than an industrial site installing a new Combined Heat and Power system has likely made a costly mistake.
The nature and type of organisation or jurisdiction involed in formulating a strategy will dictate what kind of stakeholders need to be engaged and at what stage. We will guide you through the process.
Responses to the COVID-19 Pandemic are likely to see businesses reducing their estate, with an increased reliane on staff working remotely. This will have a number of impacts, notably for energy and corporate social responsibility.
There is plenty of opportunity to be a leader in the zero-carbon future that we must achieve. This requires careful thought and planning. This will vary depending on whether you are a shop, a small office, an industrial site, a logistics provider, or a city.
Get in touch with us on the phone number or email address above to get the support you need with the challenging times we are facing.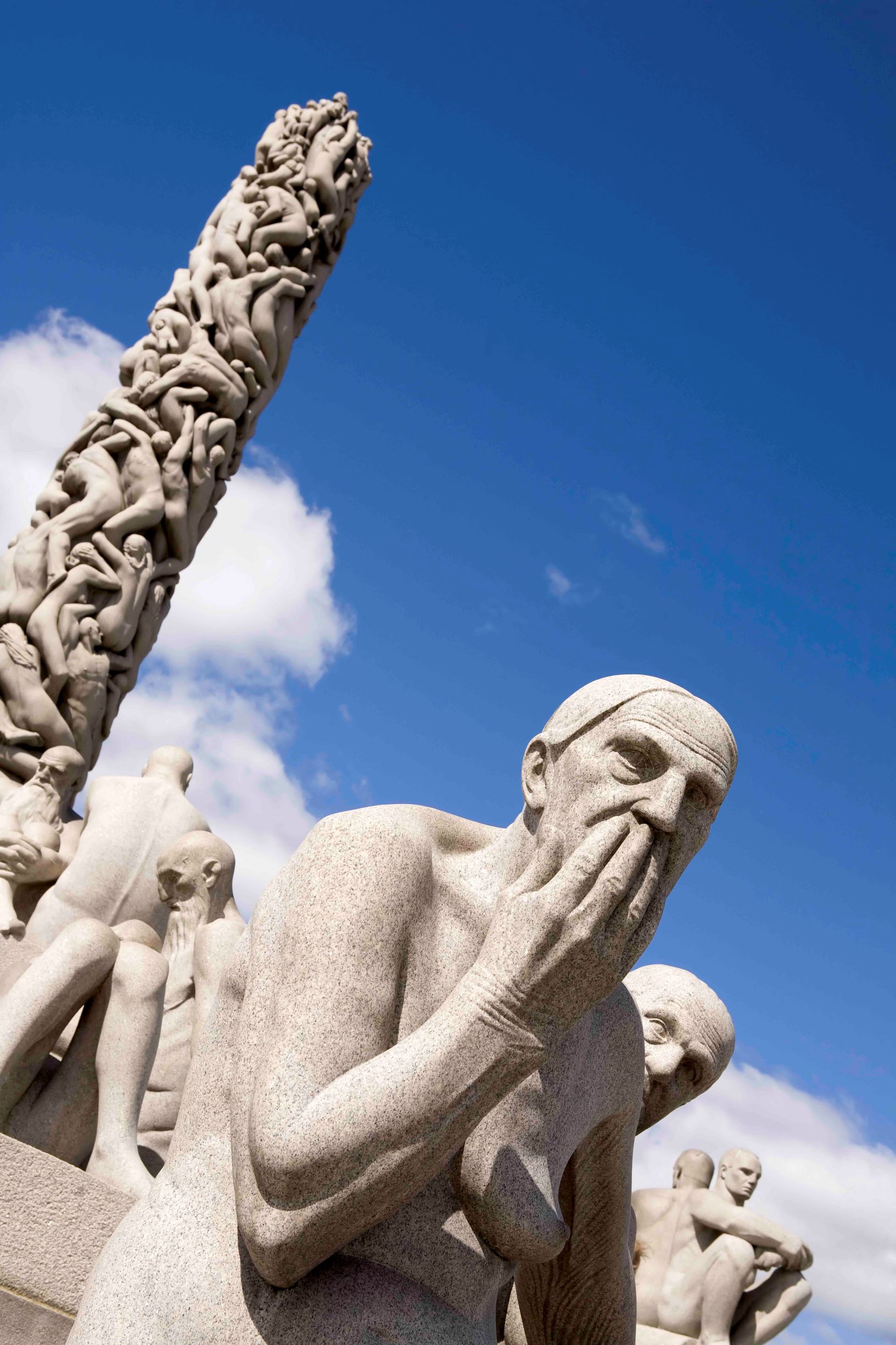 Services
What Will We Achieve Together?
Carbon Captured has a track record of bringing diverse groups together, contracting expertise from 20 countries. We have helped to form policy/strategies at differing scales (from SMEs to the EU).  We look to enable decision makers with clear, evidence based messages. Our philosophy means that we engage a broad spectrum of stakeholders, understanding perspectives to help broker agreements. This is because with a strong, knowledgeable team on your side, you will be more powerful.
build networks
We broker agreements between and help to devise networks to support future action.
Data visualisation
GRIP was the first tool to incorporate a dashboard style approach into climate and energy policy,
modelling
We provide energy modelling at various scales, Helping to identify preferred areas for action.
form strategy
We work with you to form strategy, from communications to land use change and energy.