carbon captured consulting
governments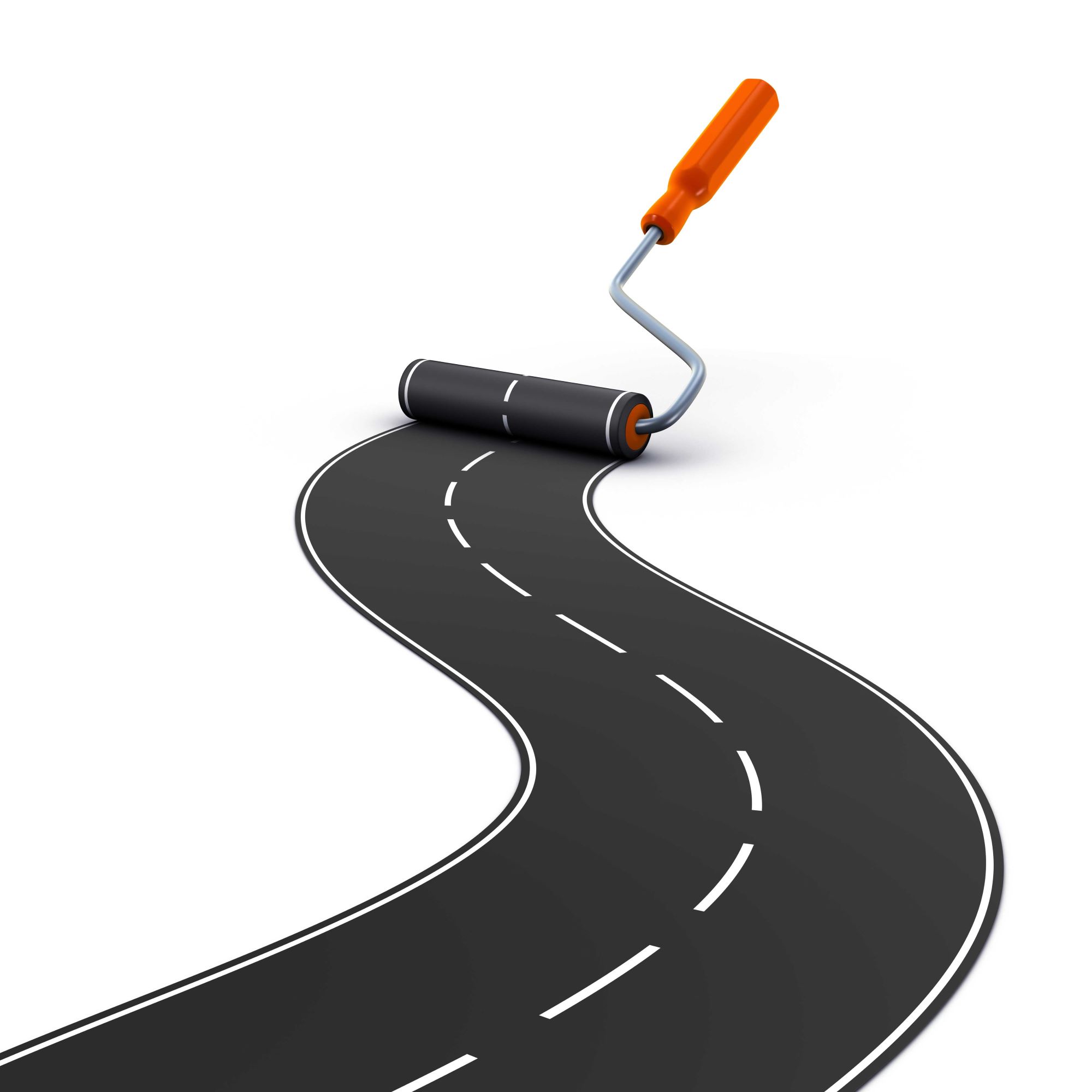 Don't Settle For a report
Capacity Building and Network Strengthening
Carbon Captured Ltd is focused on building your knowledge, your staff and your customers. We will help you to strengthen your networks, broker agreements and co-ordinate engagement at all levels. We believe that the true value of our work comes from our expertise in developing these aspects of your organisation (whether Public or Private).
Innovation is often made to seem beyond reach, or a buzz word that makes people roll their eyes. When, in effect innovation occurs when a person or organisation implements a new technology or process.
Examples of technological innovation include, the first time:
A household starts using LEDs.
A business buys an electric car.
A City hall covers its roof with solar panels.
Examples of process innovation include, the first time:
A household turns the heating down.
A business encourages car sharing.
A new, low energy, public procurement strategy is implemented.
This means that every household, business and governmental department needs to be an innovator. Taking up new processes and technologies. To make this happen requires the right structures. These structures include education, training, financial, policies and regulation. This means having a business friendly structure to permit new technologies and processes to be developed, or imported if required.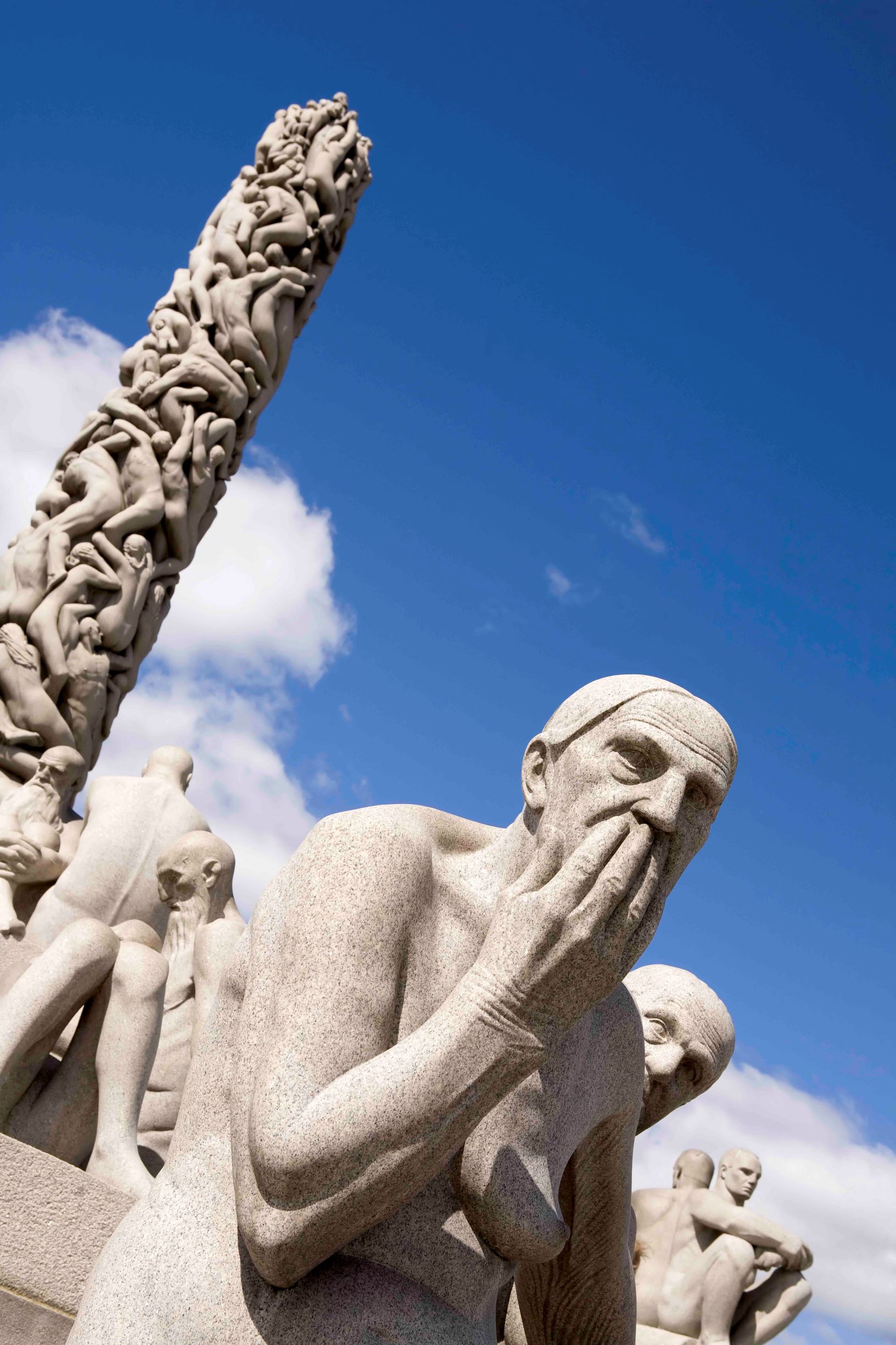 Services
What Will We Achieve Together?
Carbon Captured has a track record of bringing diverse groups together, contracting expertise from 20 countries. We have helped to form policy/strategies at differing scales (from SMEs to the EU).  We look to enable decision makers with clear, evidence based messages. Our philosophy means that we engage a broad spectrum of stakeholders, understanding perspectives to help broker agreements. This is because with a strong, knowledgeable team on your side, you will be more powerful.
build networks
We broker agreements between and help to devise networks to support future action.
Data visualisation
GRIP was the first tool to incorporate a dashboard style approach into climate and energy policy,
modelling
We provide energy modelling at various scales, Helping to identify preferred areas for action.
form strategy
We work with you to form strategy, from communications to land use change and energy.