carbon / Resilience consulting
Greenhouse gas emissions inventories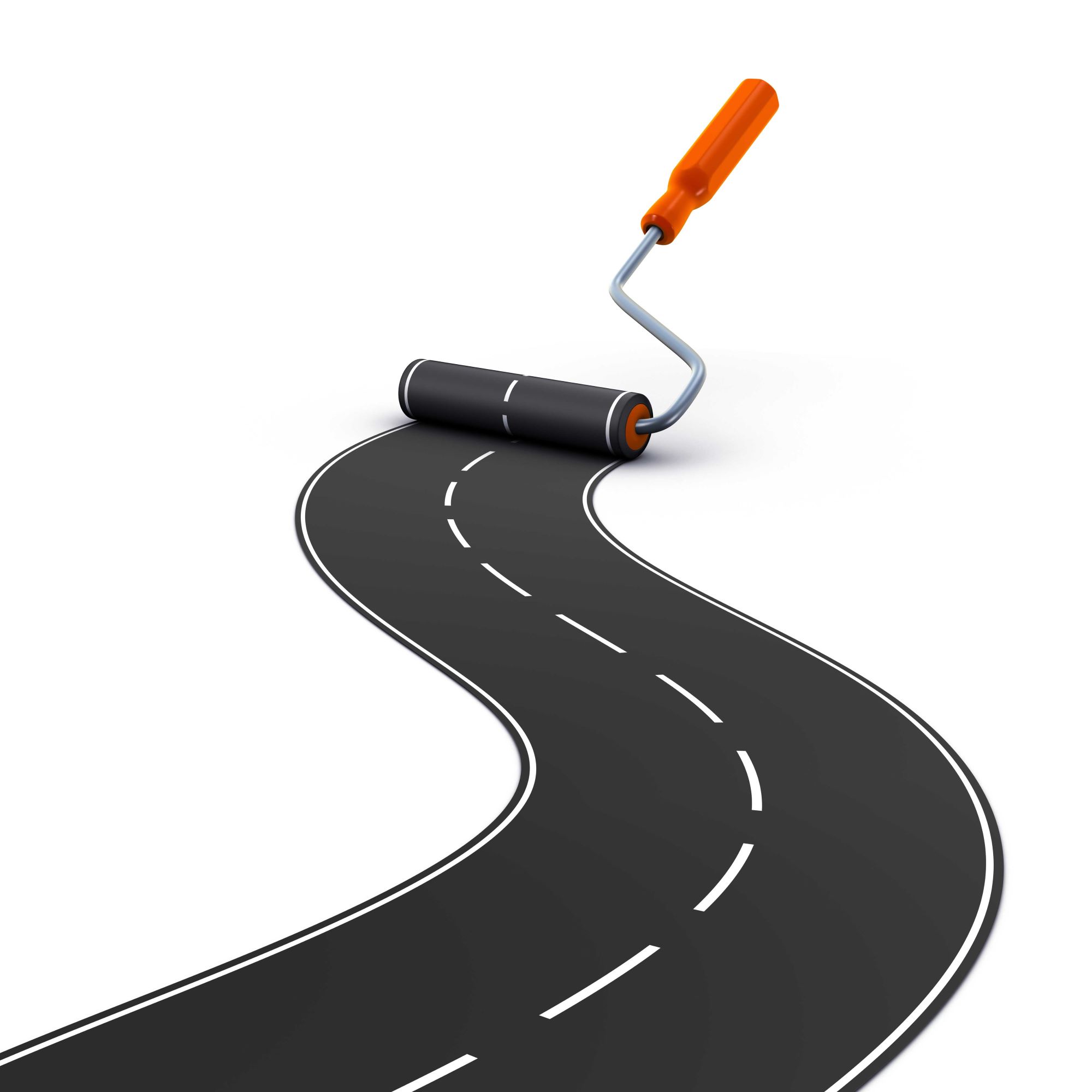 understanding the past
Get The Most Out of Emissions Measurement
An emissions inventory is by its nature historic, it tells us what the emissions position was last year, or more likely two years ago. It passes through a process of varification – the structures need to be there to make them 'Measurable, Reportable, Verifiable'. This process can see very small numbers argued with, which make little to no difference to the responses to their reductions.
To maximise value, an emissions inventory should include additional activities – ones that dont create emissions – but can cause their reduction such as varying types of infrastructure.
We are well versed in producing emissions inventories, having been involved in their proudction in three continents, guided their production in international documents including the UN and World Bank; we hold close links to ICLEI – we work proactively to increase understanding of carbon, with a view to demystifying it.
We will support you to bring together the right data to answer the questions you are considering as well as potentially challenging you with new ones. It is possible to innovate in the most challenging of economic and social circumstances.
The models that have been relied upon need to be revisited it is an opportunity to create a new cleaner future for out own and future generations. We can act without an inventory, we know the causes of emissions and we simply need to focus on their eradication – tracking progress along the way.
Get in touch with us on the phone number or email address above to get the support you need with the challenging times we are facing.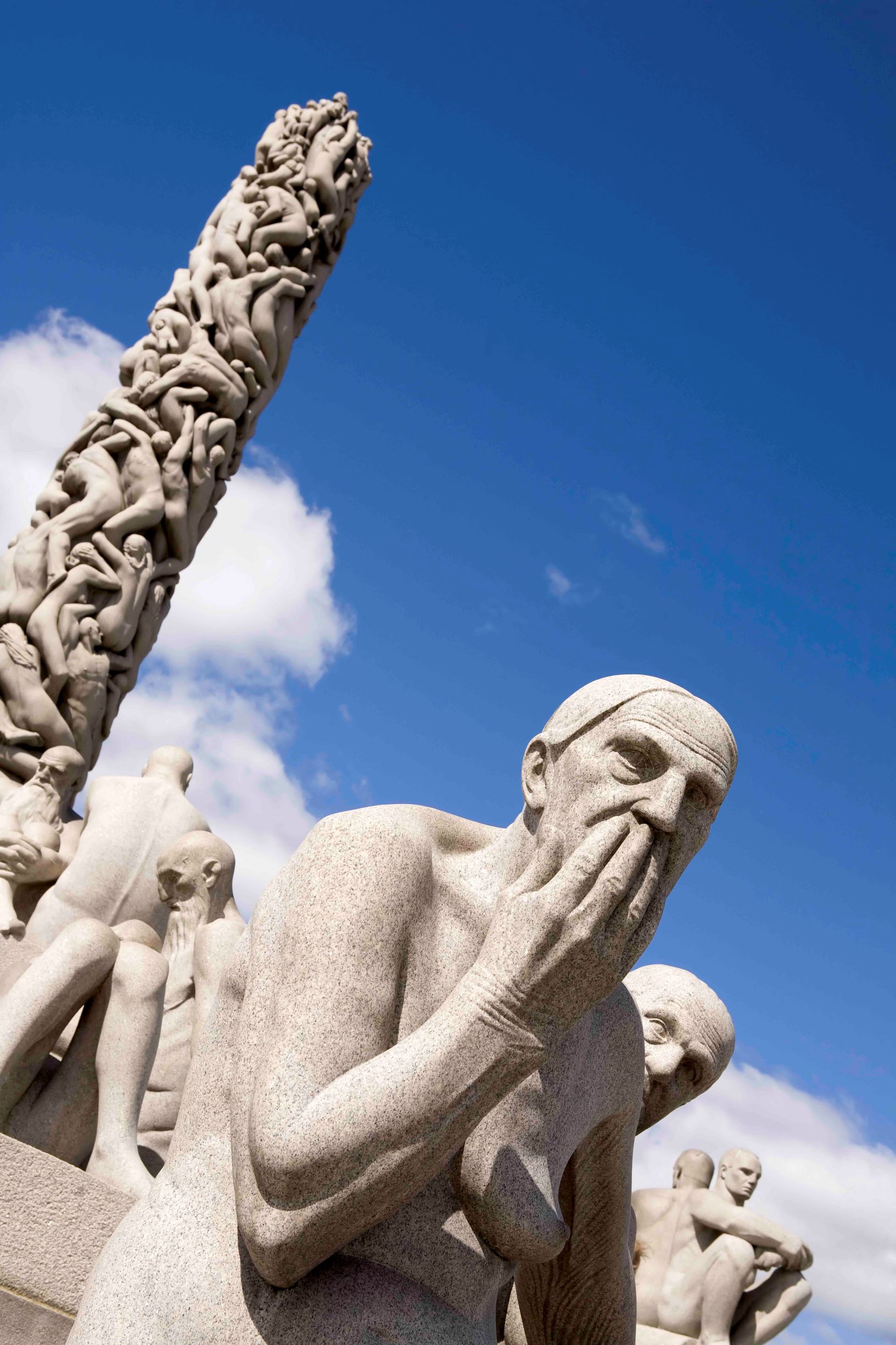 Services
What Will We Achieve Together?
Carbon Captured has a track record of bringing diverse groups together, contracting expertise from 20 countries. We have helped to form policy/strategies at differing scales (from SMEs to the EU).  We look to enable decision makers with clear, evidence based messages. Our philosophy means that we engage a broad spectrum of stakeholders, understanding perspectives to help broker agreements. This is because with a strong, knowledgeable team on your side, you will be more powerful.
build networks
We broker agreements between and help to devise networks to support future action.
Data visualisation
GRIP was the first tool to incorporate a dashboard style approach into climate and energy policy,
modelling
We provide energy modelling at various scales, Helping to identify preferred areas for action.
form strategy
We work with you to form strategy, from communications to land use change and energy.