carbon / resilience consulting
human rights, equality and climate change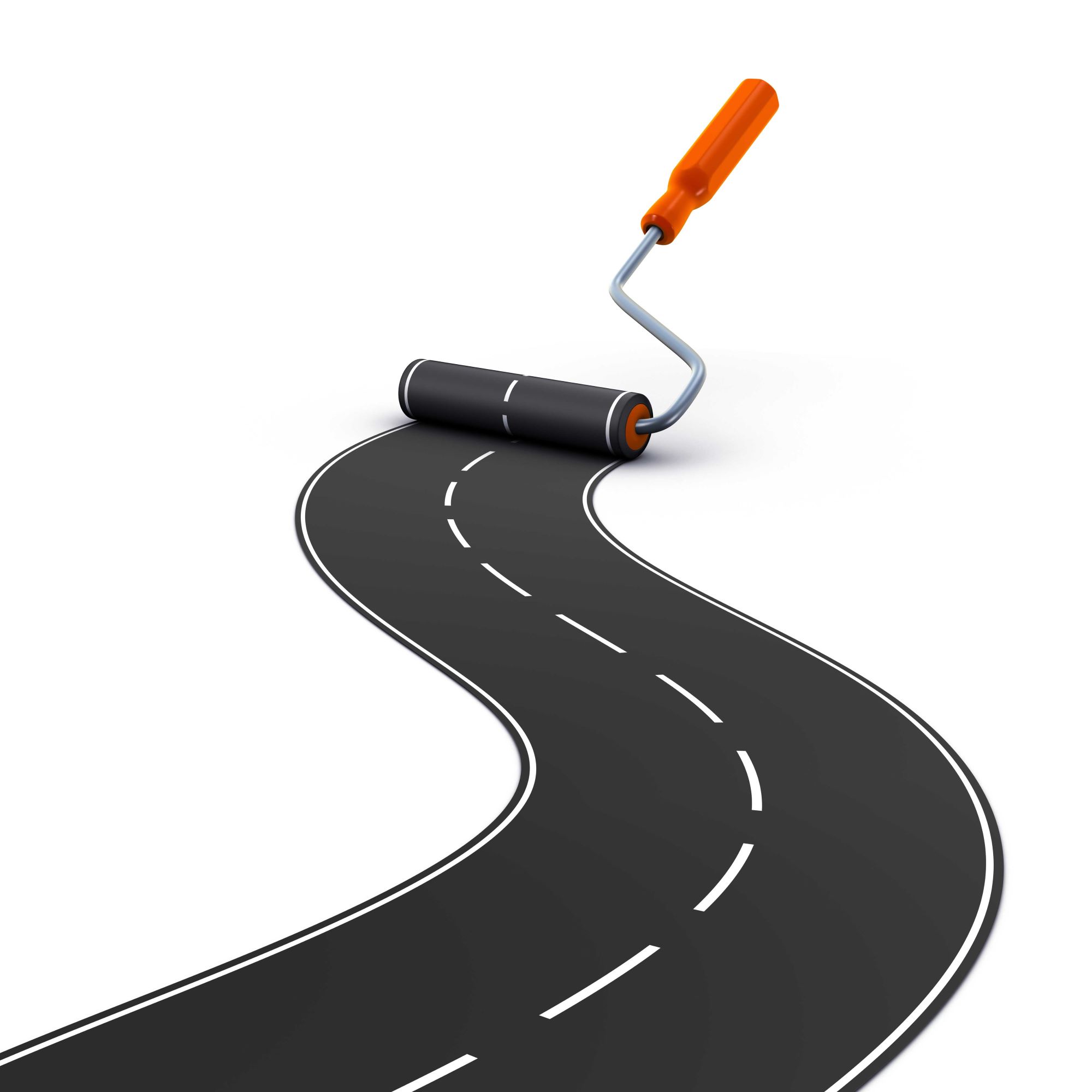 Stakeholder Inclusive Responses
Delivering a Just Transition
Delivering a resilient future necessitates that it is zero carbon and that our systems and societies are equiped with what they need to survive and thrive. We have responsibilities beyond our boundaries and must lead by example.
We need to ensure that our responses are just, that they do not permit discrimination through the back door and do not lead to equality leakage – where an enhanced zero carbon life in one place decreases equality elsewhere whilst increasing potentially also increasing environmental harm.
Human Rights is enshrined within International Law, it has been the focus of key judgements by judicial bodies. This includes the Dutch Government, the Philipines Commission and USA decisions. It is an area of law that is likely to receive greater intention for breaches by governments and organisations.
The responses need careful consideration, beginning with the basis of how decisions are being made. Is the modelling solution predicated upon false and unequitable solutions? Will the response lead to disproportionate impacts on those that can least afford it? Will environmental breakdown increase the risk of Pandemics?
We are passionate about equality and its role in climate responses, this is part of our core identity as an organisation.
Please get in touch with us on the phone number or email address above to get the support you need with the challenging times we are facing.