carbon / Resilience consulting
a zero carbon, resilient future local authority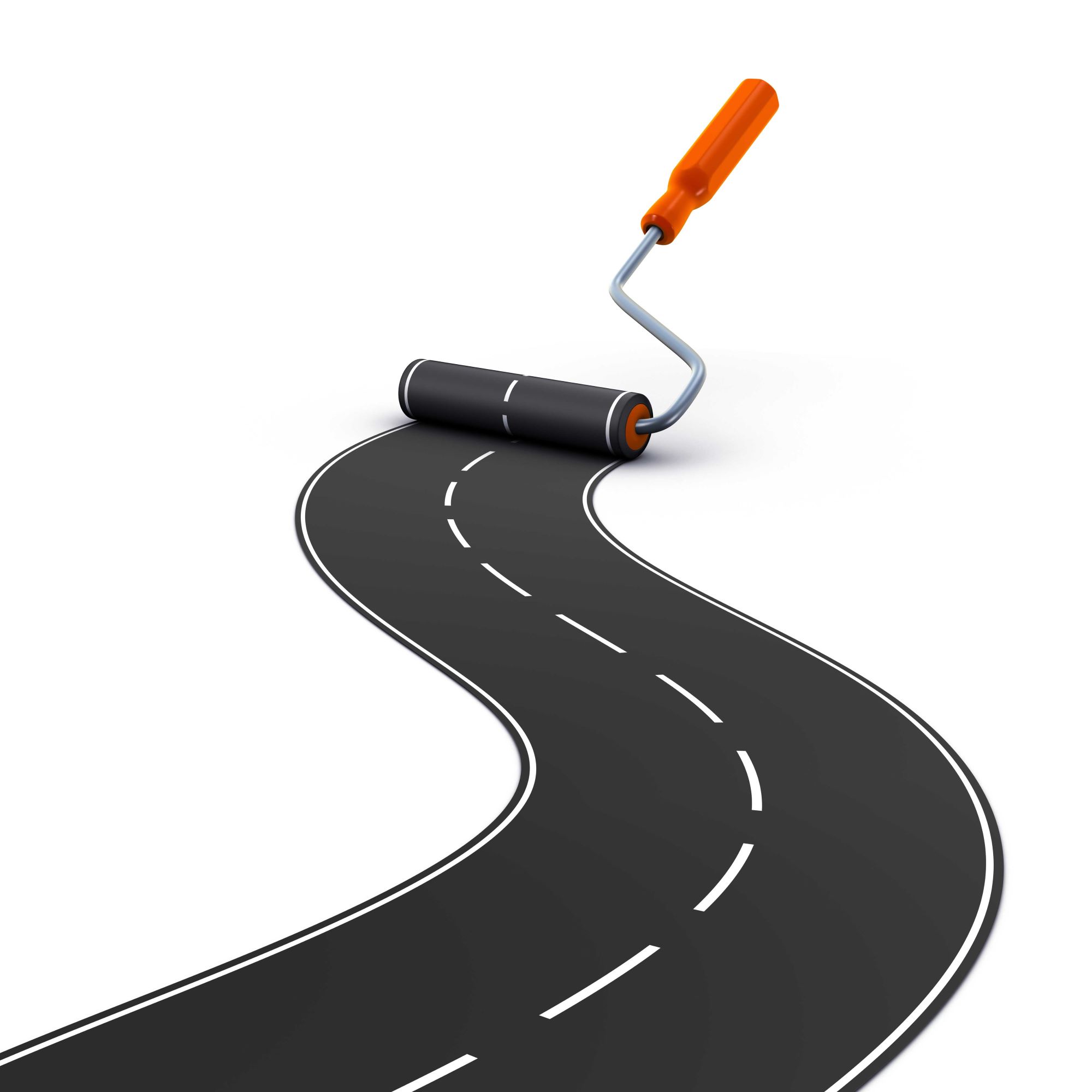 capturing hearts and minds
There are Benefits and Challenges to Being 'Closer to the Ground'
The budgets of Local Authorities are already stretched, there, therefore needs to be an entrenpreneurial approach taken. This begins with a commitment but does require an appreciation of financial models that may be new to decision makers, indeed they may never have been applied before.
The Pandemic associated with COVID-19 is showing us how weak our systems are. We have become used to a particular 'way of doing things'. This needs to change to deliver on all our obectives, climate and otherwise. A truly systems approach is needed, not just talked about.
A Local Authority has responsbilities that seemingly expand whilst their budget shrinks. There is a need to build strong networks within the authority as well as looking to partnerships with other authorities to address particular issues – notably around funding and finance.
A positive mindset is needed, we are entering a new way of doing things in the world as it lives with the pandemic, the fallout and the recovery. Local Authorities represent the government level that most people interact with. They represent a significant level of trust and therefore also blame. We will work with you and your stakeholders to build trust, understand common objectives and realise future ambitions.
Local Authorities vary in size and resource, we can guide you through the Paris Agreement and its legal requirements, what it means for your country and what it means for you. We can also guide you over how these issues may evolve. There is a need to implement infrastructure change that permits a range of futures – not just wed yourself to one.
Please contact us on the email or number above to discuss your situation further.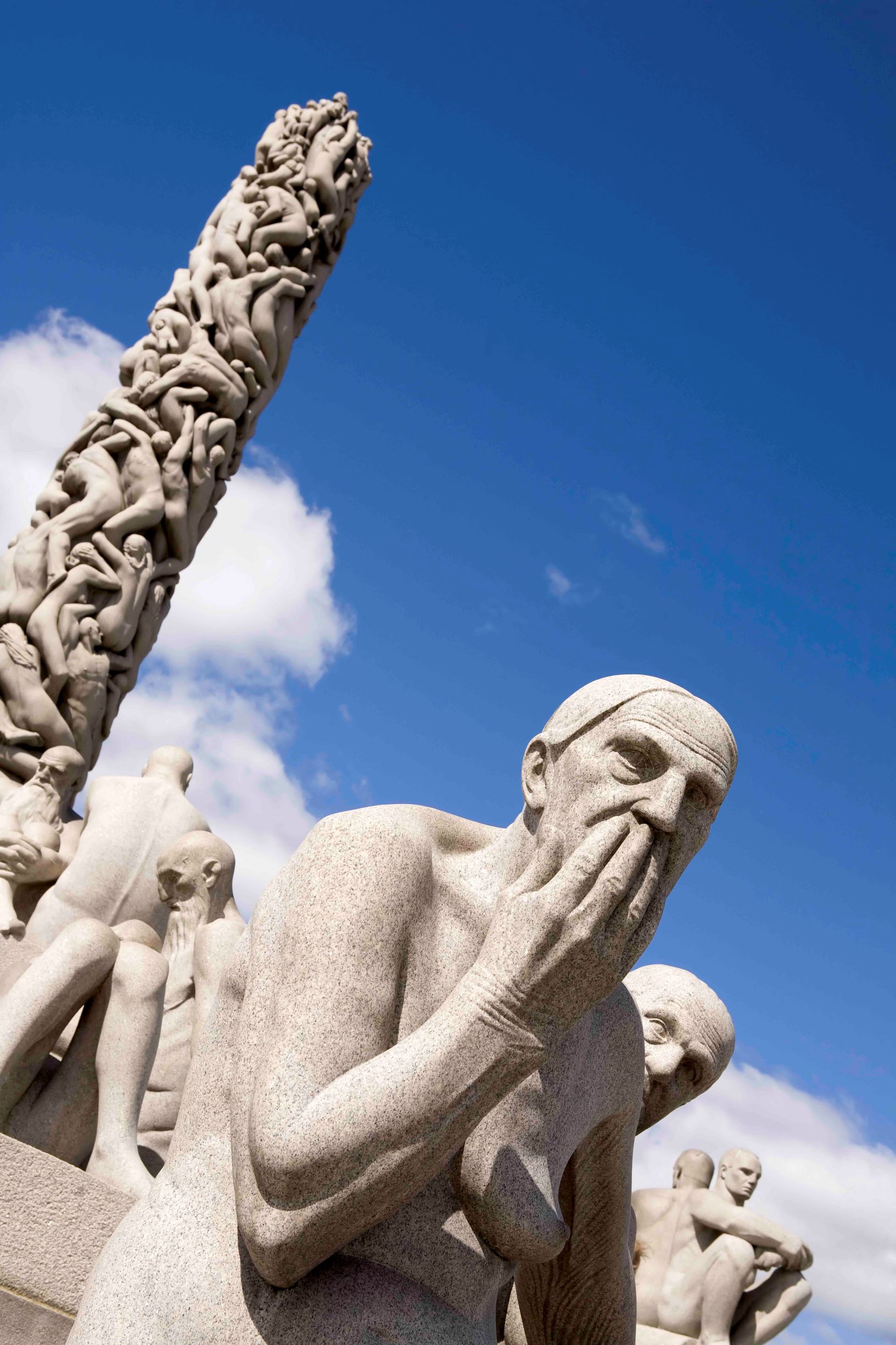 Services
What Will We Achieve Together?
Carbon Captured has a track record of bringing diverse groups together, contracting expertise from 20 countries. We have helped to form policy/strategies at differing scales (from SMEs to the EU).  We look to enable decision makers with clear, evidence based messages. Our philosophy means that we engage a broad spectrum of stakeholders, understanding perspectives to help broker agreements. This is because with a strong, knowledgeable team on your side, you will be more powerful.
build networks
We broker agreements between and help to devise networks to support future action.
Data visualisation
GRIP was the first tool to incorporate a dashboard style approach into climate and energy policy,
modelling
We provide energy modelling at various scales, Helping to identify preferred areas for action.
form strategy
We work with you to form strategy, from communications to land use change and energy.