carbon / resilience consulting
a zero carbon, resilient future region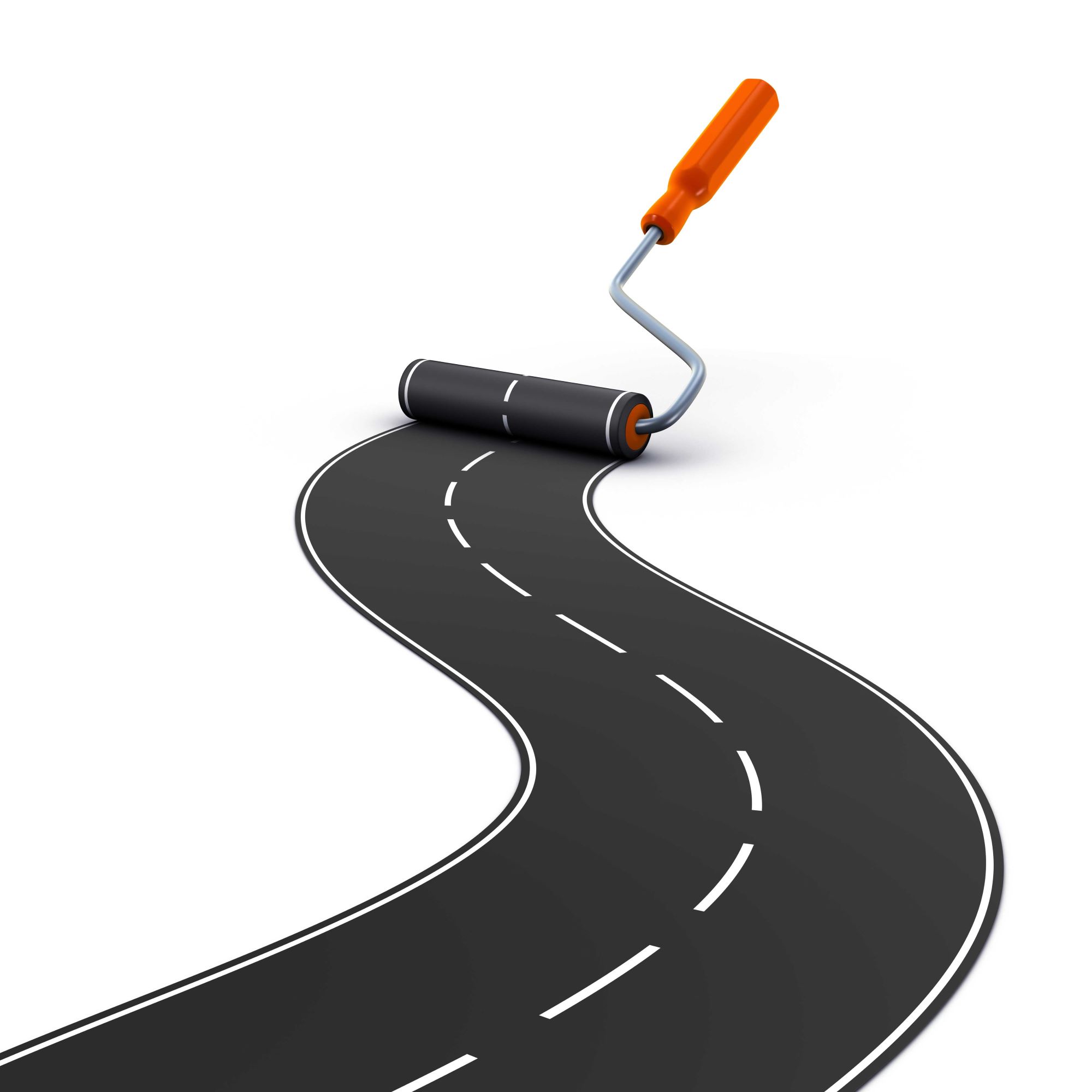 The Perfect Balance of Local and National?
Close to the Ground but Far Enough Away
The differing levels of government mean that certain ones are better suites to particular problems. Climate change is often described as a wicked problem, it is high stakes with associated high uncertanty over the 'best' choices.However, uncertainty needs to be embraced – or we must accept the consequences of climate change.
The Pandemic associated with COVID-19 represents a lite version of the havoc that the impacts of climate change is likely to cause. Pandemics are associated with environmental breakdown, notably those with a Coronavirus basis.
The regional scale is likely to include all the key aspects of emissions, it is therefore well placed to deliver sustainable solutions. This concept of respective capabilities is enshrined into international negotiations and explicitly stated in the Paris Agreement.
An approach is needed on a regional scale that embraces all sectors, recognising what aspects require national or international support and those that can be delivered in their own right.
We have exstensive experience of working with regions within the UK, Europe and the USA. We have secured and delivered work in partnership with others and continue to do so. We are always looking to expand knowledge and awareness so we can keep on top of regulation, both emerging and that which is in place.
We will support you to bring together the right data to answer the questions you are considering as well as potentially challenging you with new ones. It is possible to innovate in the most challenging of economic and social circumstances.
Get in touch with us on the phone number or email address above to get the support you need with the challenging times we are facing.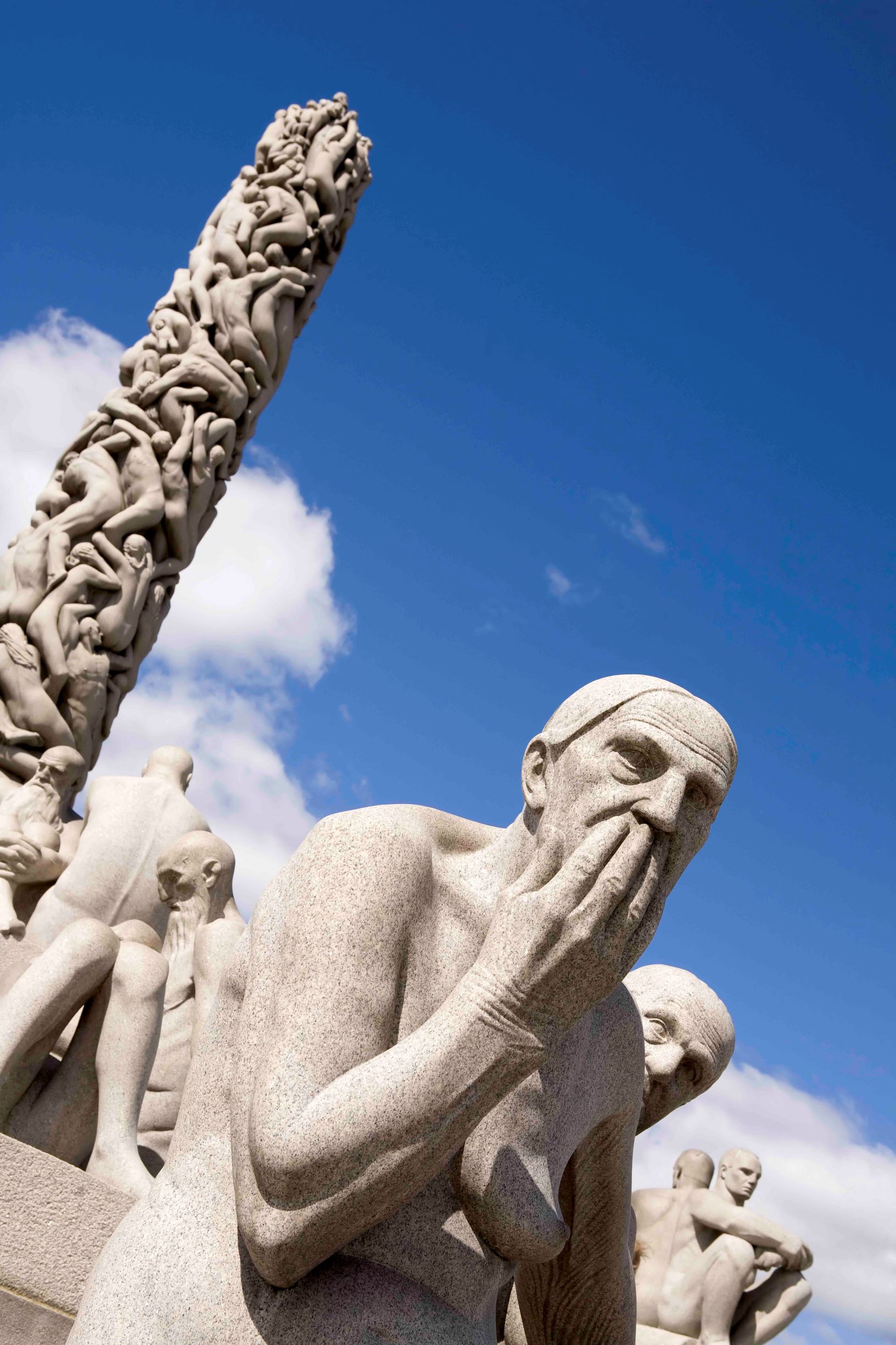 Services
What Will We Achieve Together?
Carbon Captured has a track record of bringing diverse groups together, contracting expertise from 20 countries. We have helped to form policy/strategies at differing scales (from SMEs to the EU).  We look to enable decision makers with clear, evidence based messages. Our philosophy means that we engage a broad spectrum of stakeholders, understanding perspectives to help broker agreements. This is because with a strong, knowledgeable team on your side, you will be more powerful.
build networks
We broker agreements between and help to devise networks to support future action.
Data visualisation
GRIP was the first tool to incorporate a dashboard style approach into climate and energy policy,
modelling
We provide energy modelling at various scales, Helping to identify preferred areas for action.
form strategy
We work with you to form strategy, from communications to land use change and energy.